New Year's Resolution: Make it Last
A Resolution for Improvement
New Year's resolutions are a great way to kick off the new year. Everyone wants to build healthy habits, start a new workout regimen, and stick to that diet. And what better time to do those than the turn of the new year. As we get closer to 2020, let's take a deep dive into New Year's resolutions to see how they started, how they fare today, and how you might be able to create a longer-lasting resolution.
A Step Back in Time
New Year's resolutions are nothing new to this world, in fact, they have been around for much longer than you might think. The first recorded New Year's celebrations and likely New Year's resolutions date back roughly 4,000 years ago. Ancient Babylonians have been credited with the first New Year's celebrations as well as the first New Year's resolutions. The Babylonians would host massive 12-day festivals celebrating the new year and making pledges for the year to come.
Popular Promises
Ever wondered what the most popular resolutions are? You could probably guess at
least half of the list. But, in case you were curious, here you go:
Exercise More
Eat Healthier
Lose Weight
Save more, spend less
Learn a new skill/hobby
Quit smoking
Travel More
Read More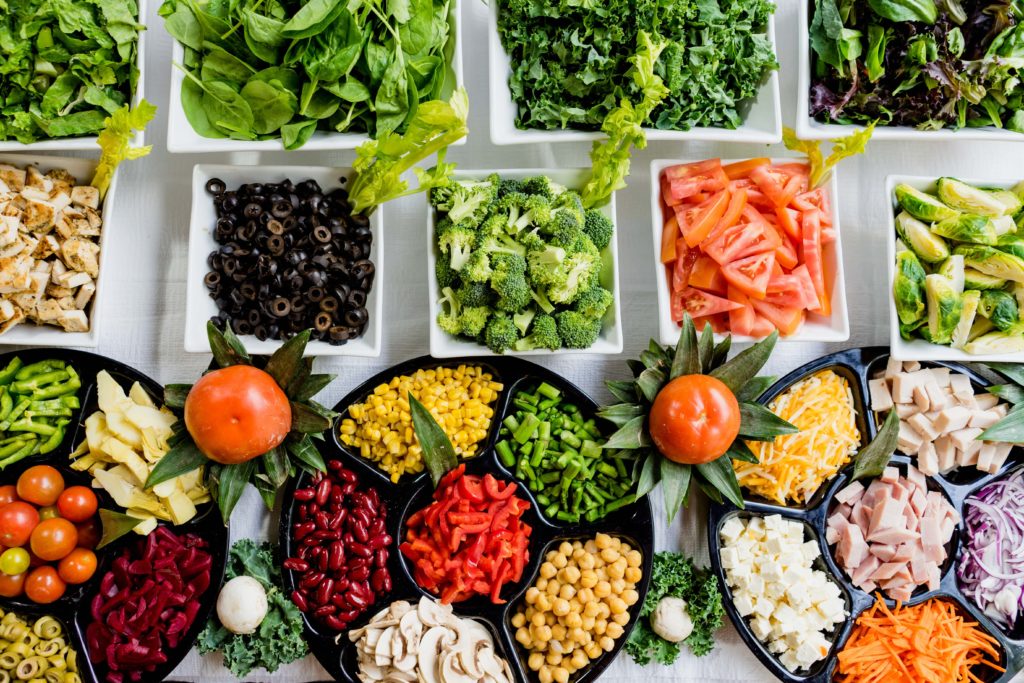 Short-Lived
Now it's no secret that New Year's resolutions are hard to keep. I mean, think about it. We all make promises that are hard to keep. We've all gone to a restaurant and ordered a little more than we could eat. The real question, though, is how long do New Year's resolutions really last? Each year, roughly 60% of us will make a New Year's Resolution. The unfortunate fact, however, is that only 8% of those that make a resolution will successfully complete them. January 12th is seen to be the resolution killer as it is the day that most resolutions come to failure.
Make it Last
If you're anything like me, you want to make it last this time. Every year we make promises to do better, but somehow, we end up forgetting about them not much later. You're in luck this year. 2020 is the year that we actually make goals and stick with them. Here are some helpful tips to make your New Year's Resolution last longer than a week:
Know Your Why
Intentions are important. They help fuel our motivation and drive us to do what we set out to do. Before you commit to anything, really consider your intentions. Know exactly why you are doing what you are doing. This will help to fuel your motivation on the days that get tough.
Be Specific
A generic, "I'm going to eat healthier," won't produce strong results. The broader your goals are, the harder they will be to follow through with. You don't want any grey area in your resolution, because I promise, you will be lenient on certain things in the grey area. If you want to eat healthier, be specific about the foods you will and will not eat. This will help you draw the line.
Track Your Progress
Now that your goal is specific and you know exactly what you plan on doing, it's time to track your progress. You can do whatever works best for you, just make sure that you are recording everything. Have a calendar, journal, document, note, or piece of paper that gives you a place to write down how you did each day. You want to actually write this stuff down because it can be hard to see progress day-to-day. Tracking will allow you to see how far you are coming along from where you began.
Have Accountability
This is the tough part. But this is also the part that will benefit you the most. Tell someone or multiple "someones" about your resolution. Tell them exactly what your goals are and how you plan on obtaining them. Then ask them to make sure you stick with it. These are going to be the people that slap you on the wrist (metaphorically) if you slip up. They will be the people that give you some extra motivation on the tough days and make sure you stick to it when you don't want to or when you've forgotten. These people will hold you accountable. It's not always easy and fun, but if you truly want to change, you'll need someone to push you along the way.
Reward Yourself
The fun part. "Treat yo self." Make sure to reward yourself along the way. If you notice that you are doing good and you see positive results, don't hesitate to reward yourself. BUT!!! Don't reward yourself in a way that contradicts your resolution. Recognize yourself for the work you are doing and celebrate throughout the entire journey. It's a long road, so you might as well enjoy the sunrise every now and then.
Best of luck with your resolutions, and have a great 2020!
If you are in need of landscaping or lawn care work, give us a call at (317) 243-0100 or visit our website to see how we might assist you! We would love to partner with you to provide you with the absolute best quality and service!
Stay up to Date!
Enjoying the content? There's plenty more! Check out our last post on time management! Make sure to subscribe and stay on top of things!
Have a wonderful year!
–The Berger Hargis Team
Go Back