Lawn Care – Perimeter Pest Insect Control
Perimeter Pest Insect Control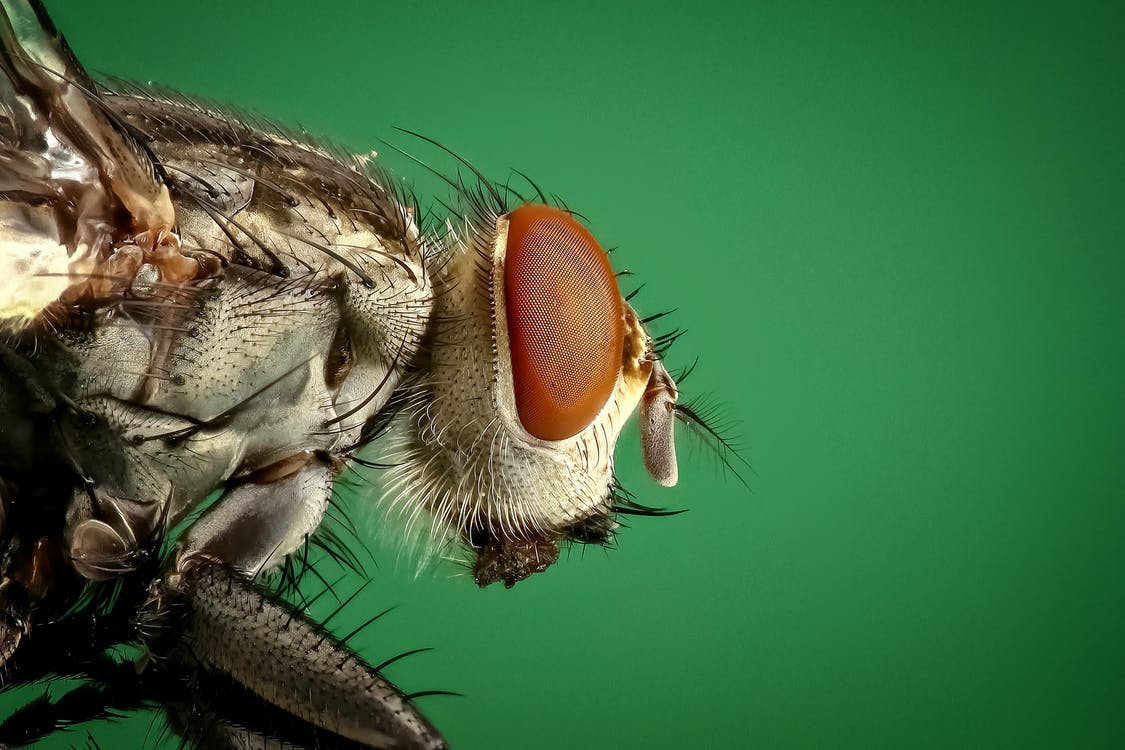 As spring awakens, so do Indiana's crawly creatures. As much as we love nature, we love to keep it outdoors!                               
Our experts utilize a technique formulated to shield your house and ward off:
Ants
Spiders 
Millipedes
Pill bugs
Other crawly creatures
Our treatment is:
Safe for family and pets because the application is made outside
Safe for shrubs, flowers, and lawn
Odorless and non staining
Convenient since treatments are done outside the home and no one needs to let a technician in
Berger Hargis Perimeter Pest Insect Control includes: 
5 routinely scheduled visits to your property
An invisible barrier around the foundation, vents, doors, window wells, and any openings that bugs can find
If you're looking for a safe, economical, reliable way to keep pests and insects  where they belong, look no further than Berger Hargis Perimeter Pest Insect Control. Contact us to protect your home and get a free analysis from one of our trained Perimeter Pest Insect Control Specialists.