Berger Hargis Landscape Management takes great pride in being well trained to create the professional image that is e important in your business.  
We care and it shows in a more beautiful lawn, you'll see the difference.
You will get advice on improving maintenance practices to satisfy your needs better.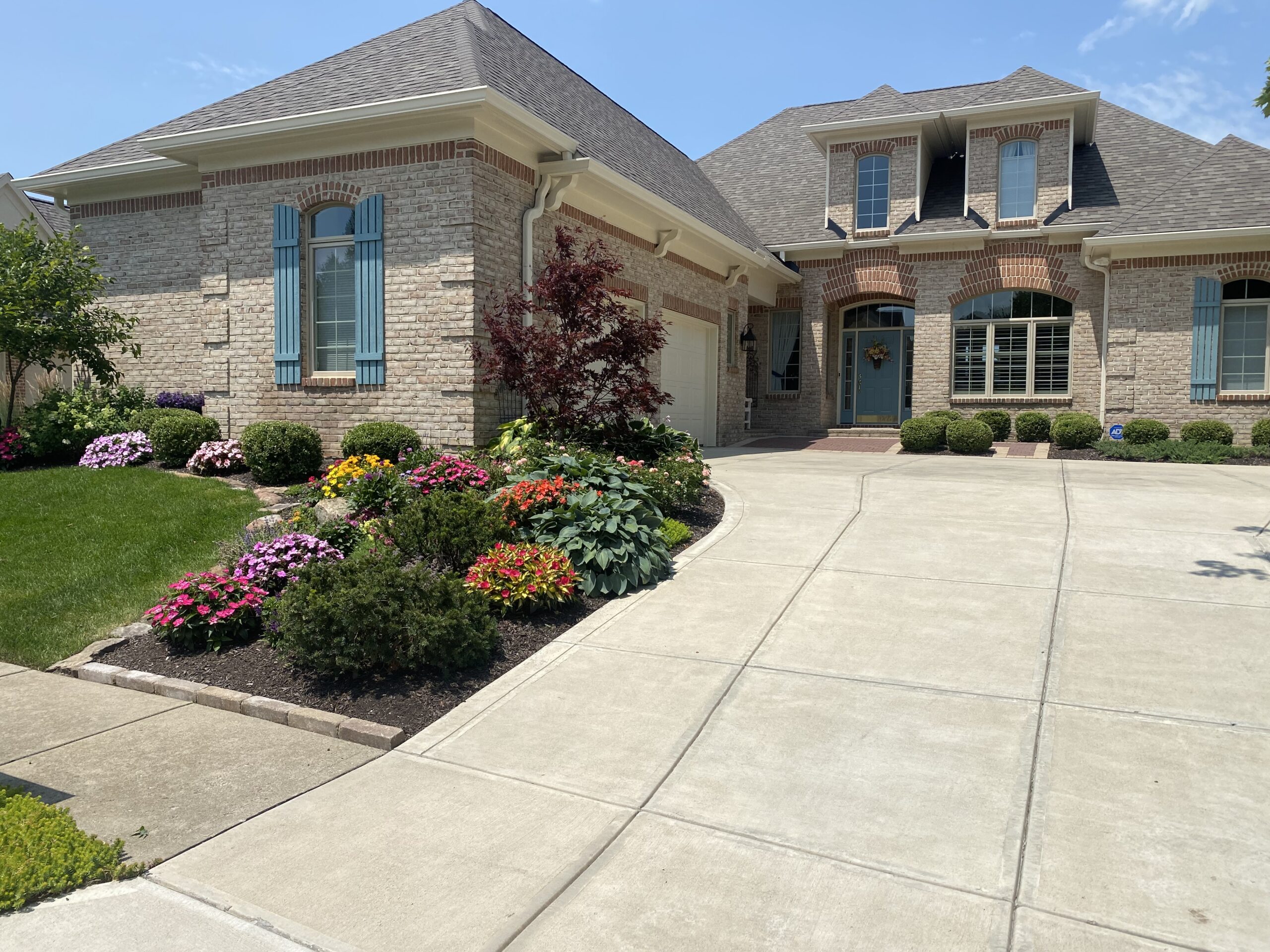 Berger Hargis Landscape Management offers a wide variety of maintenance services to our customers.  Benefits for our customers and potential customers will be great.
You will know exactly what we can and will do for your property.
You will know what weeds we control and how long it will take before you see results.
We offer the very best materials in lawn/tree shrub fertilizer, weed controls that are not only the best, but the safest on the market.
We can treat for those pesky grub and lawn diseases.
Happy customers make our jobs more enjoyable.
A sample of our Residential Services are listed below:
Because the care of lawn, trees and shrubs is so critical, only highly trained horticultural specialists represent Berger Hargis Landscape Management.
Our technicians are state certified in the areas of aquatics, turf management and ornamental disease and pest control.
All of our employees are professionals, educated in the specialized areas in which they serve, enabling them to make a positive difference in the health and beauty of your landscape investment.
CUSTOMIZED PROBLEM-SOLVING
Berger Hargis Landscape Management is extremely responsive to any concern that may arise.
We work with clients to quickly diagnose turf symptoms, tree and shrub deficiencies, and aquatic problems to facilitate rapid treatment and remediation.
Follow-up analysis and treatments are also scheduled as part of our extended service commitment.
Your residential landscape is our number one priority. We are dedicated to providing the highest-quality care and committed to resolving any challenges quickly and effectively.
Our customized approach to every customer makes us a trusted partner in preserving your landscape's beauty and value.