Our Company – Made with Great Personnel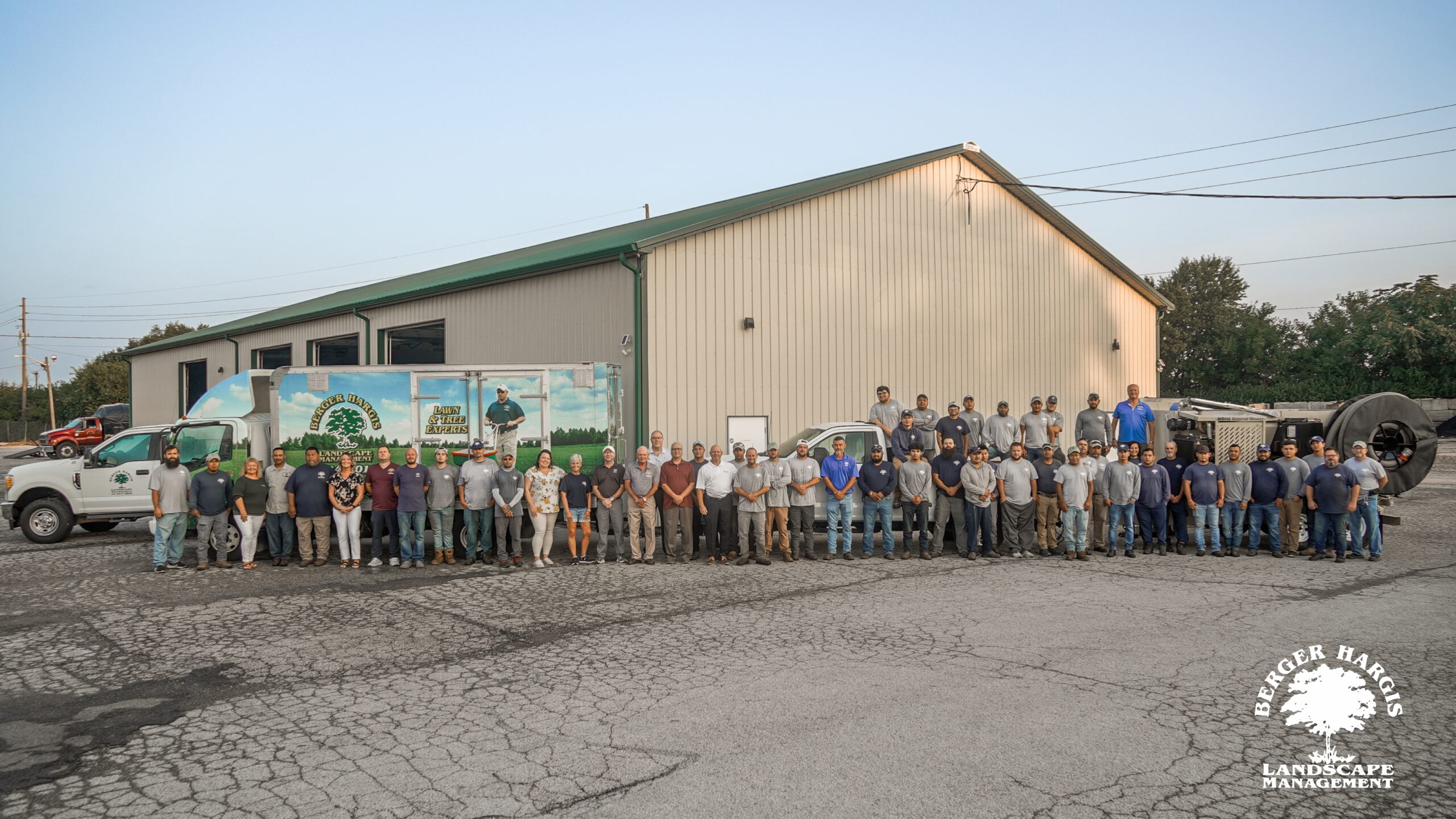 Berger Hargis Landscape Management was formed in 1994. Bryan Berger and Chris Hargis culminated a lifelong dream of owning their own businesses. Both Bryan and Chris have lived in the Indianapolis area and worked in the Green Care industry throughout their entire adult lives. Collectively, they hold license and/or certifications in ornamental tree and shrub care, lawn care, aquatic maintenance, and Bryan is a certified arborist.
Berger Hargis has a company philosophy of providing personal excellence for all our services. The growth and success has been achieved through our commitment to honest and excellent service to our customers. Due to this philosophy, the company has been built on the referral business we have received.
Part of Berger Hargis' success is providing the service which our customers want, but rarely receive today. Since the company was formed, Berger Hargis shares Chris and Bryan's philosophy of providing quality, honest, reliable, and outstanding service.
Berger Hargis is large enough to provide all of the grounds maintenance services commercially or residentially needed, but small enough to be responsive to our customers' needs.
Service is lost in many of today's businesses. Berger Hargis Landscape Management is the exception. Give us the opportunity, it will be one of the best decisions you can make.
Now serving central Indiana including the counties of Marion, Hendricks, Boone, Hamilton, Madison, Hancock, Shelby, Johnson and Morgan.
To ensure that you hire the most qualified landscape professional possible you should consider doing a little research.  If the landscape company you are talking to does not volunteer their credentials, do not hesitate to ask for them.  For your peace of mind, you will be glad you did.
You know our staff will work diligently to complete your project on time and within budget.
You can be sure our staff has the training, knowledge, and resources to complete the job you require.
You know our Services – Landscaping, Lawn care, Aquatics, Outdoor Living, Tree and Shrub Maintenance, and our Additional Services will take care of all your property needs.
You know exactly what we can and will do for your property.
Your house grounds or company's grounds must be well maintained.
You are our most important customer.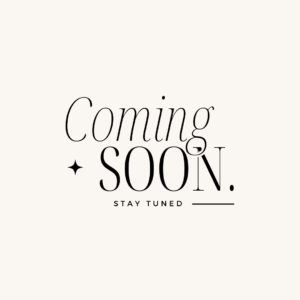 Keli Fidler
Office Manager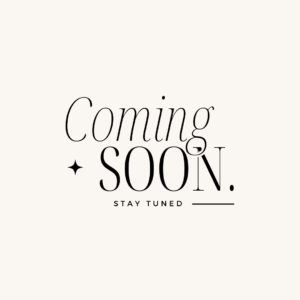 Penny Fortson
Sales Representative