Tree Shrub Care – Storm Damage Assessments and Clean Up
Storm Damage Assessments and Clean Up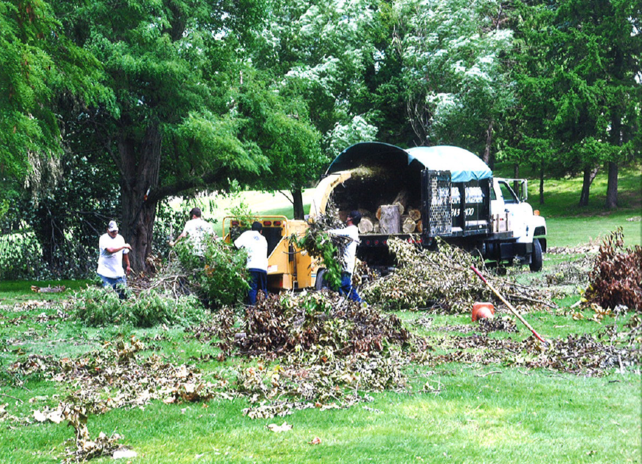 Many questions arise after severe weather causes damage to property.  Was my tree hit by lightning or was it damaged by wind?   Is my tree structurally sound due to a split in the trunk or in large branches?  For purposes of many insurance claims, this is an important determination.
These are serious questions which Berger Hargis can help you answer and help you with the best course of action.  Note that insurance evaluations are a $75 fee.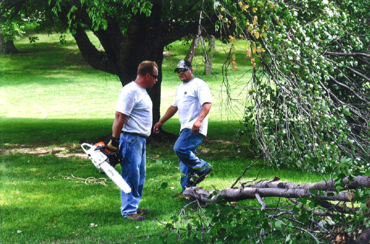 A storm does not always damage your personal property, but may leave sticks, limbs, and downed trees in its wake.   You can rest assured that our tree experts can provide storm damage clean-up regardless of the size of mess left by the last storm.