Thank You for Your Service!
Cultivating a Service Mindset in Business
Veterans Day: an opportunity for us to come together as a country and share our respect to those who have served for our freedom.
Veterans day was originally dubbed Armistice Day as an annual celebration of the Armistice that ended the first world war. It wasn't until 1954 that the holiday was renamed to include veterans from all wars. Since its renaming, Veterans Day has gained tremendous traction. Now recognized as a national holiday, the day brings a great deal of national respect to those that have served. Thank you for your service!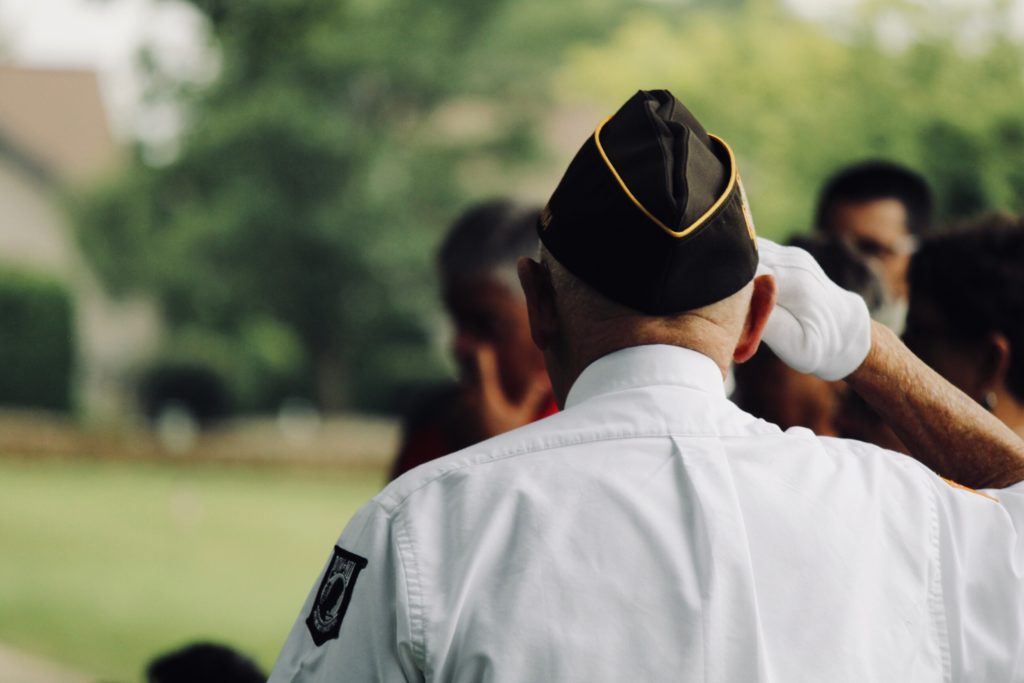 serve (verb) – perform duties or services for (another person or an organization)
As we are taking time today to recognize the service of those
who have fought for our freedom, let us also take the opportunity to learn from
those that have served.
Whether you are in the field of janitorial work or you are
the CEO of a Fortune 500 company, the importance of service cannot be
overlooked. It's easy to get caught up on making a profit and becoming more
efficient, but we should never overlook service. At the end of the day, if you
aren't fostering a service mindset it will be difficult for you to achieve
much.
Think about it…your best interactions with a business, restaurant, or store usually correlate to the customer service that was given. This service, however, doesn't only exist at the front line; it makes its way there from the top down. In order to cultivate a service mindset at the bottom, it has to start from the top. Employees will have a hard time (unless they're a superhero) exercising good service if their boss is a jerk.
What can we do to help cultivate this type of
service in our business?
Show that you care
Don't only say things, but do them. Most people won't CARE what you KNOW unless they KNOW that you CARE.
Take Initiative
If you see a need, step up. Turn the pointing finger right back around to yourself. End of discussion.
Complain Less
Not everyone will get the same slice of the pie. That doesn't mean you're worse or better than the next person. It's just part of life. Take the hand you are dealt and go all in.
Keep an open mind
You're wrong more often than you think. Carry that humility into your work. If someone sees something differently, seek first to understand before being understood.
Thank You for Your Service!
So, if you want to grow a culture of service in your place of work, you have to start putting others first. You can't expect great service to simply appear. You have to buy into the service mentality yourself and start to exercise it regardless of your compensation or the responses you get. Your fellow team members are always watching you, and eventually, your service mentality will start to grow and spread.
If you are in need of landscaping or lawn care work, give us a call at (317) 243-0100 or visit our website to see how we might assist you! We would love to partner with you to provide you with the absolute best quality and service!
Have a wonderful week!
–The Berger Hargis Team
Go Back