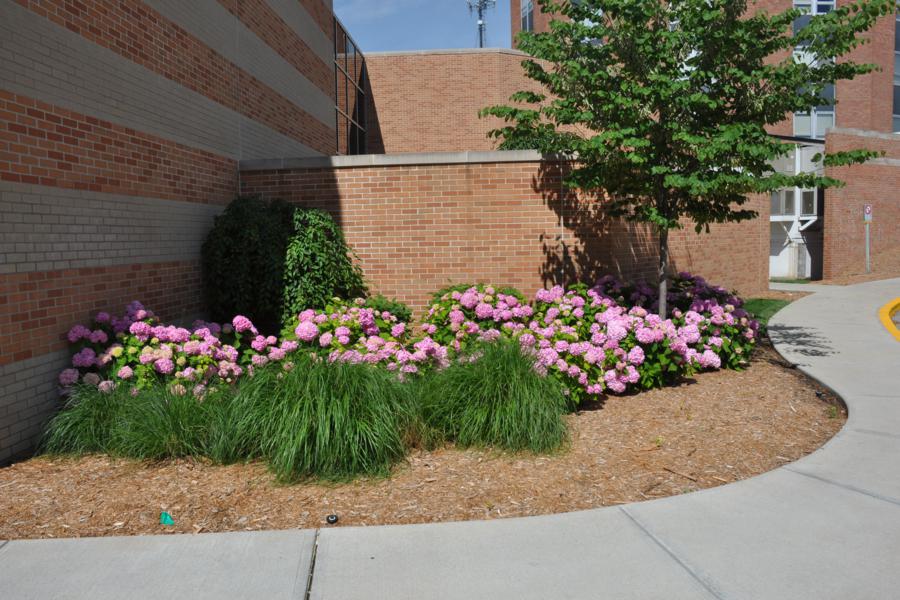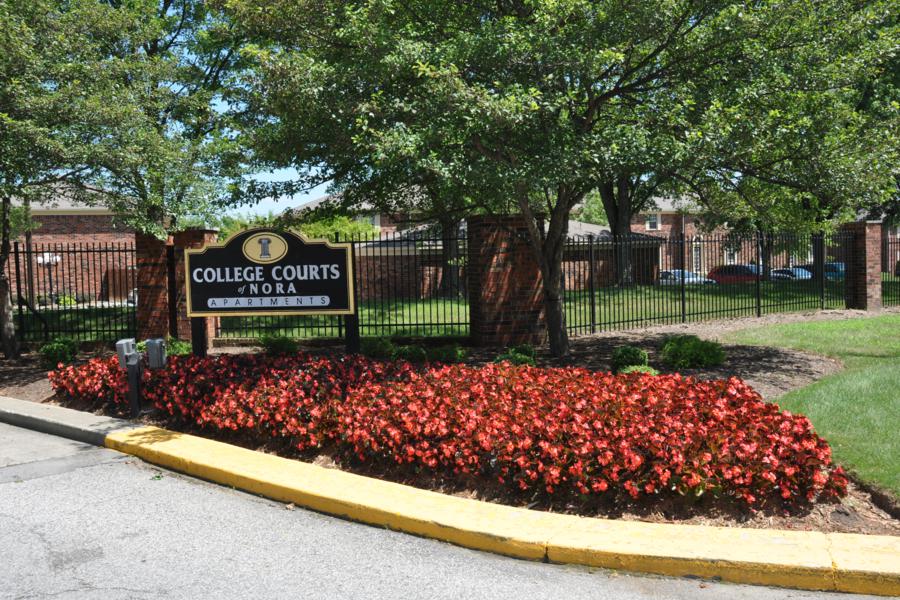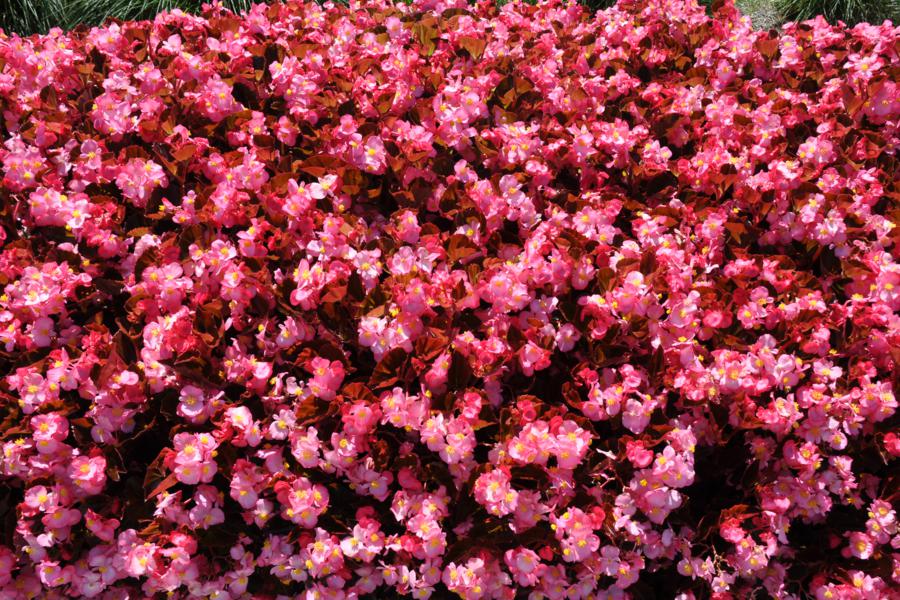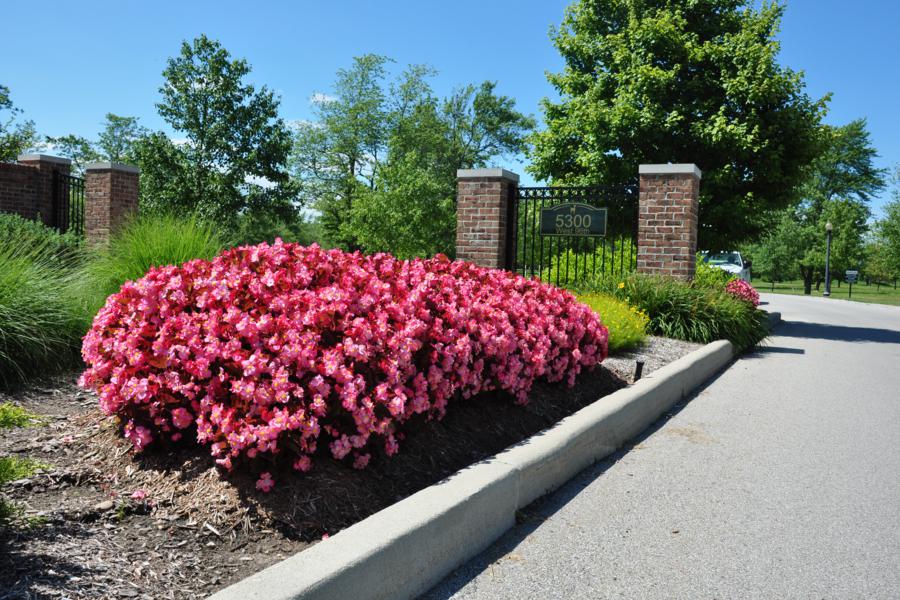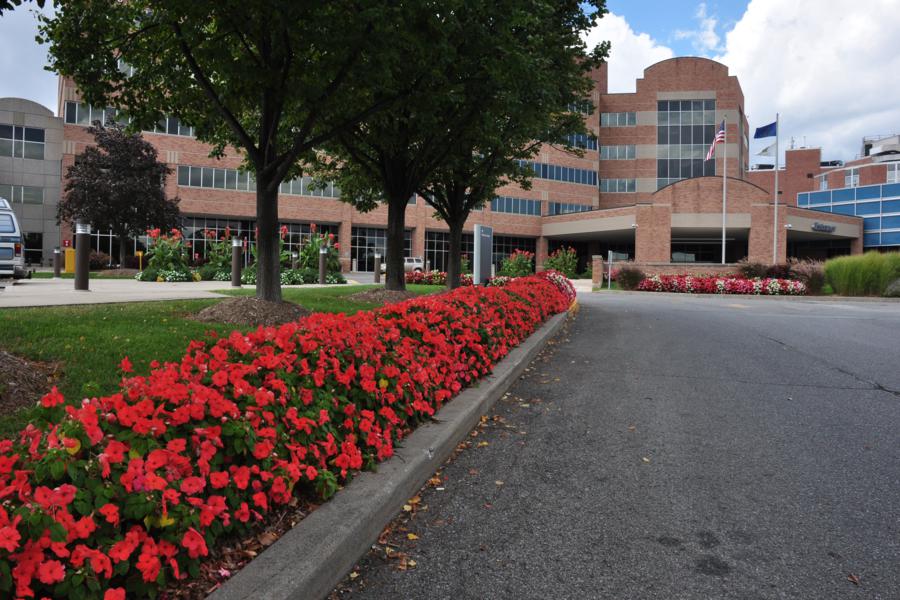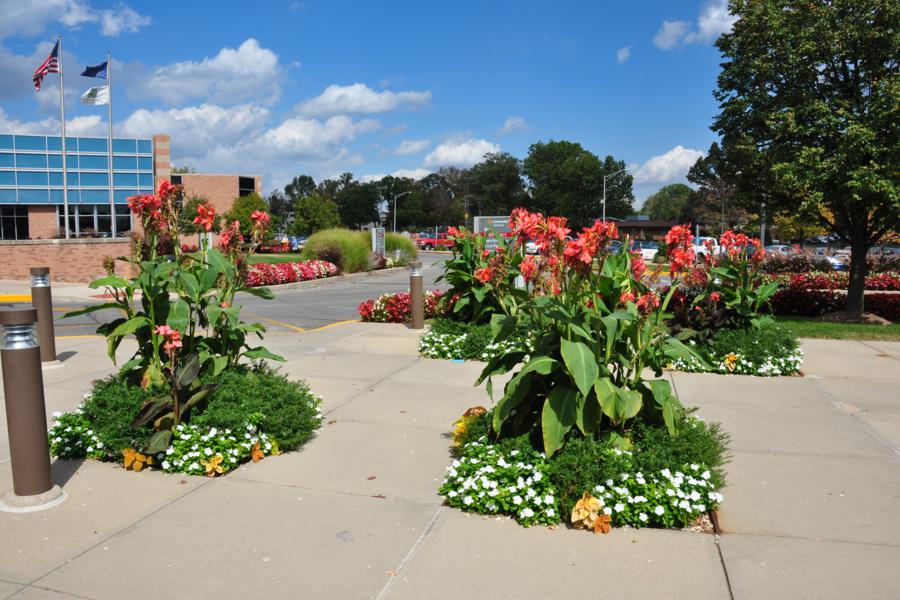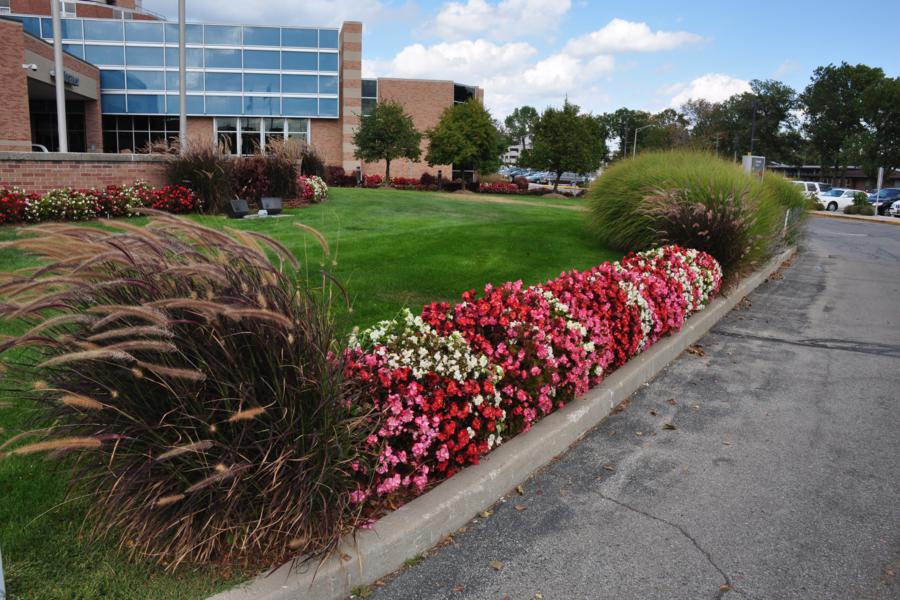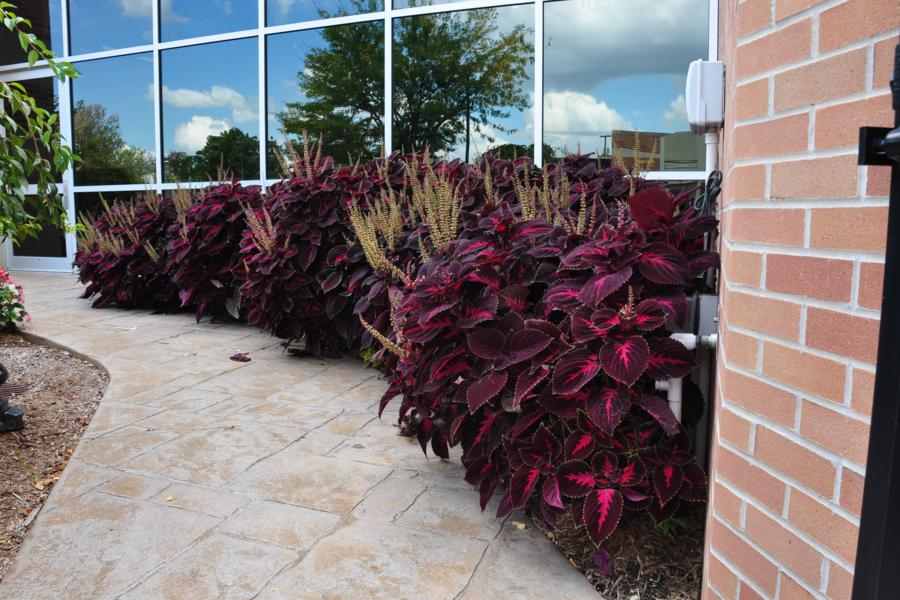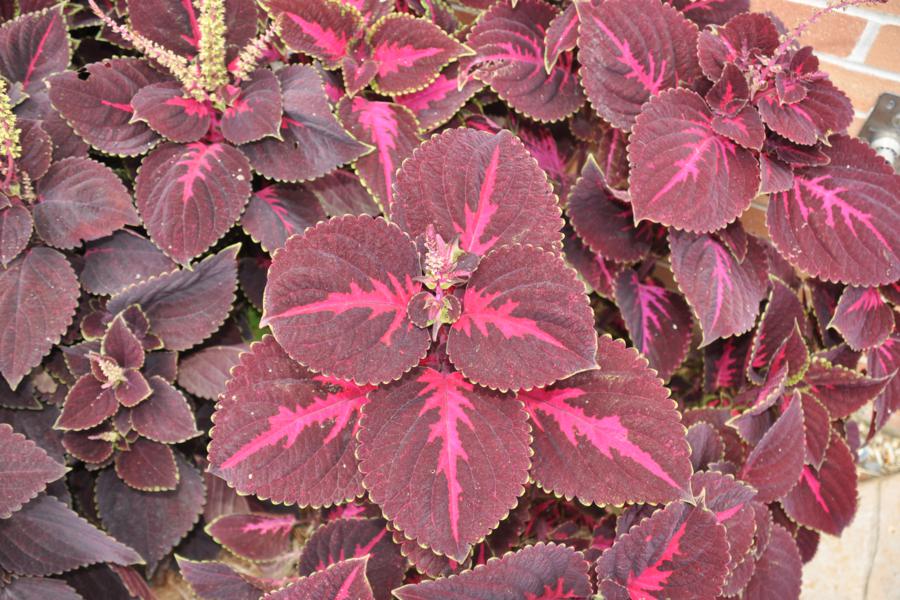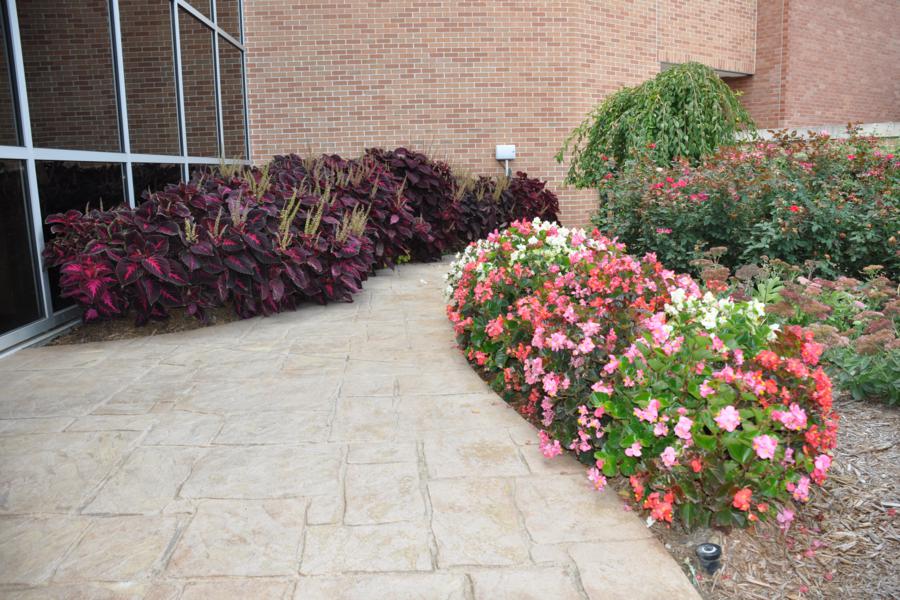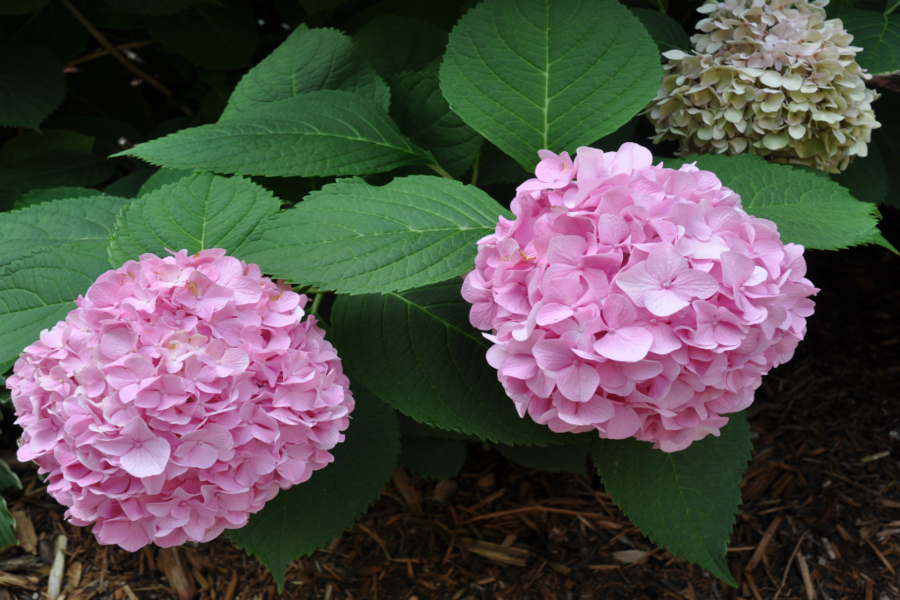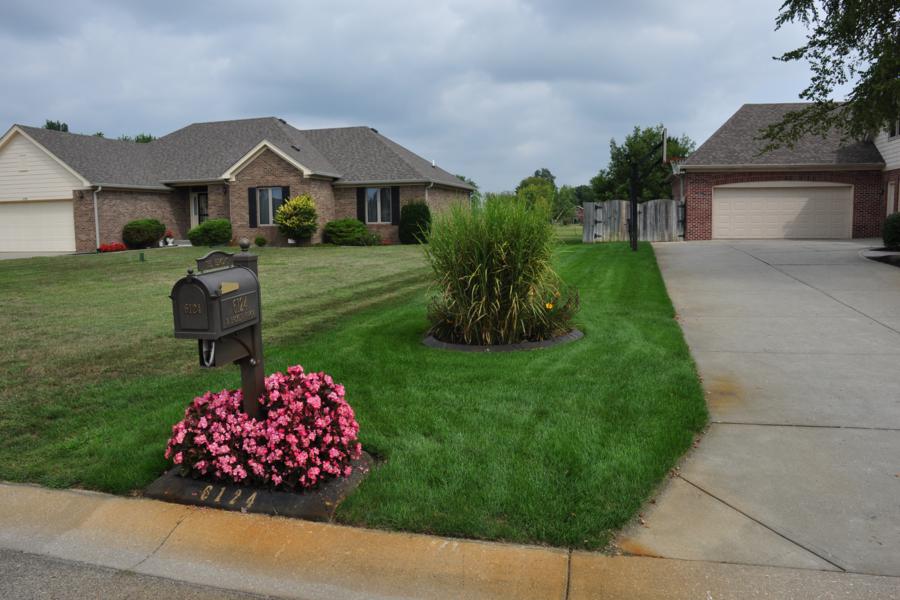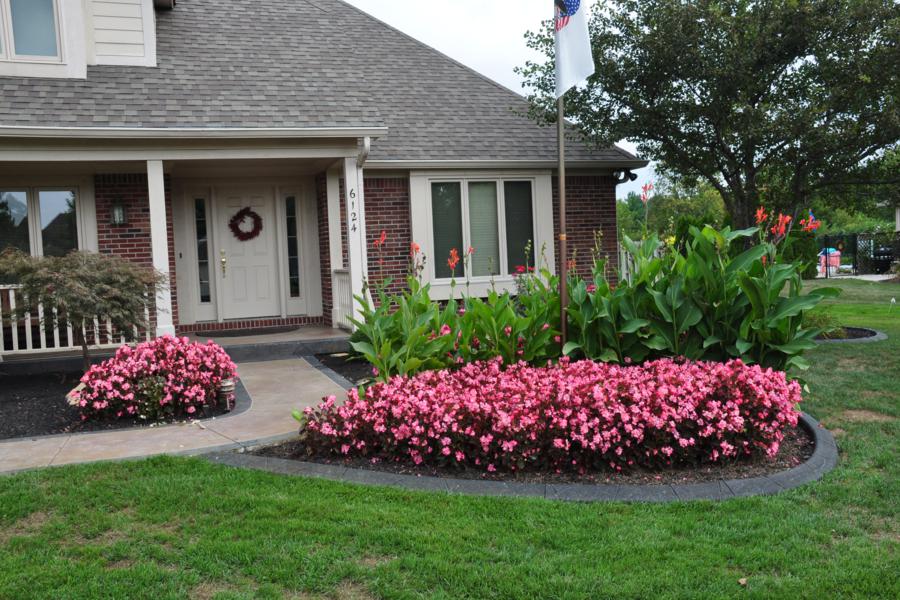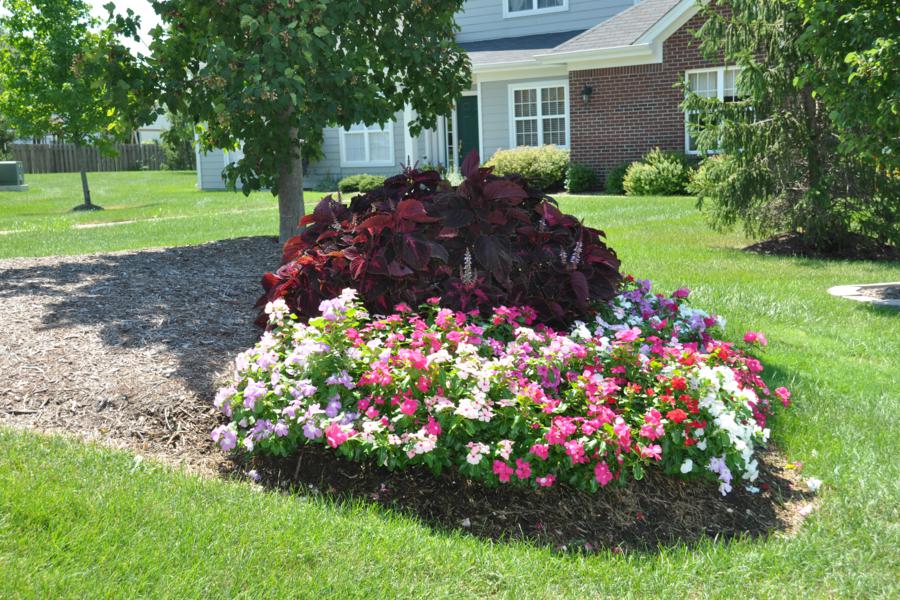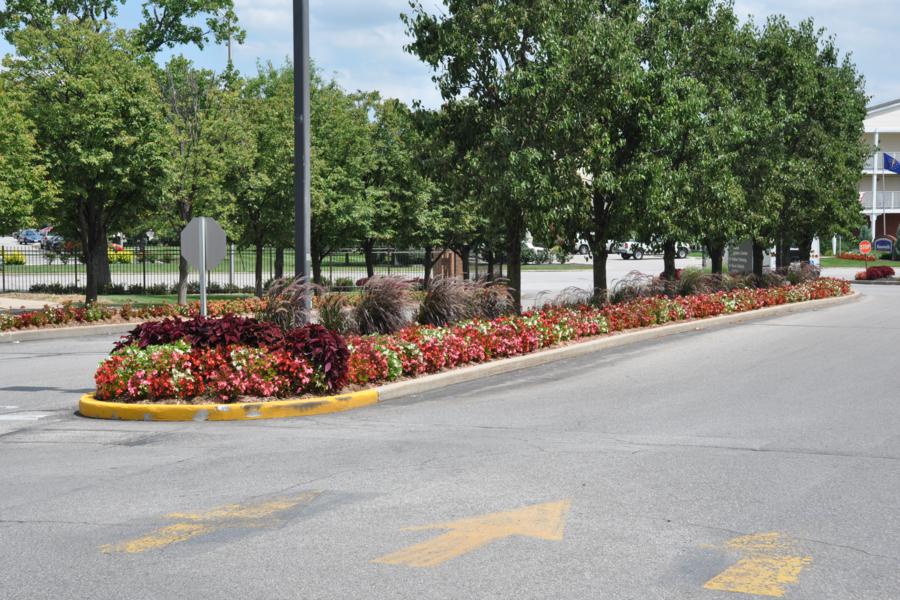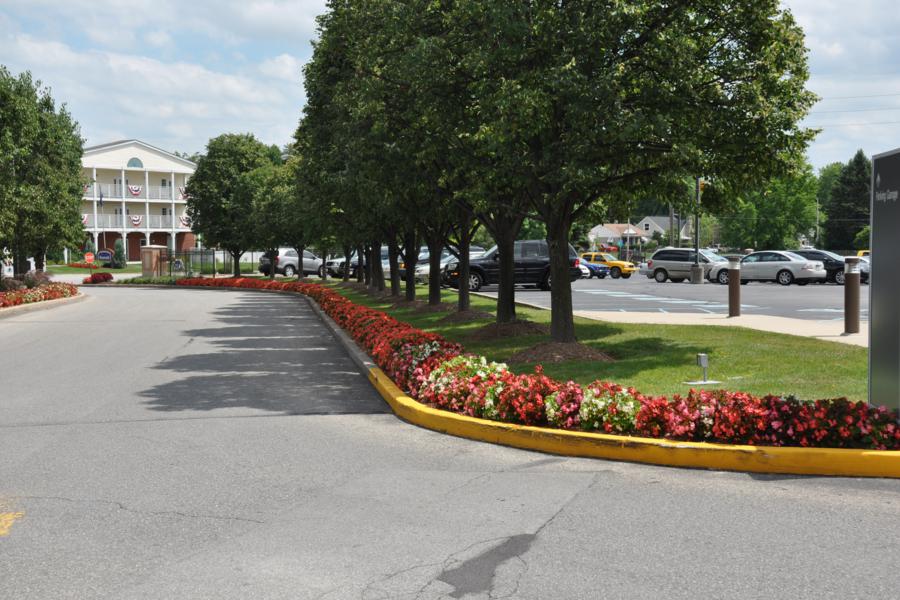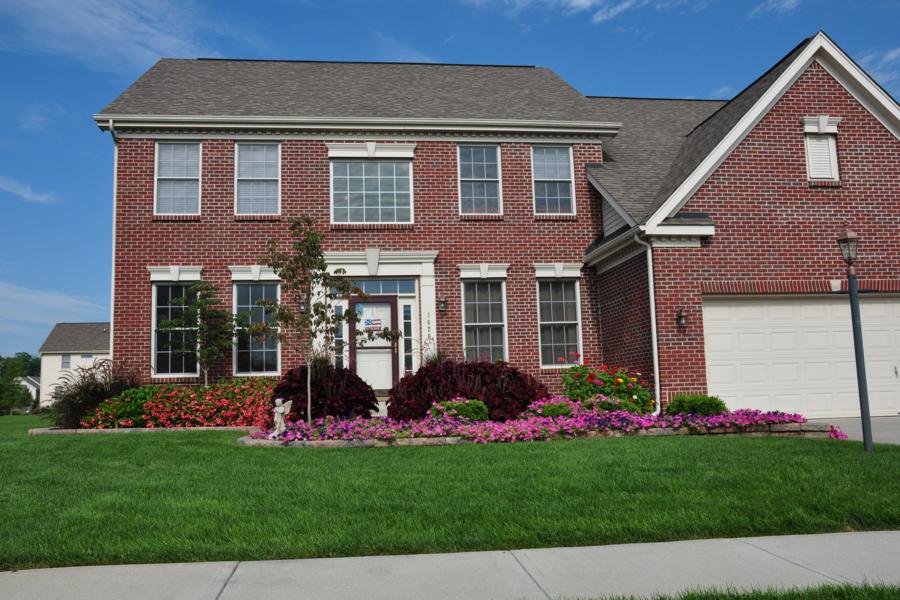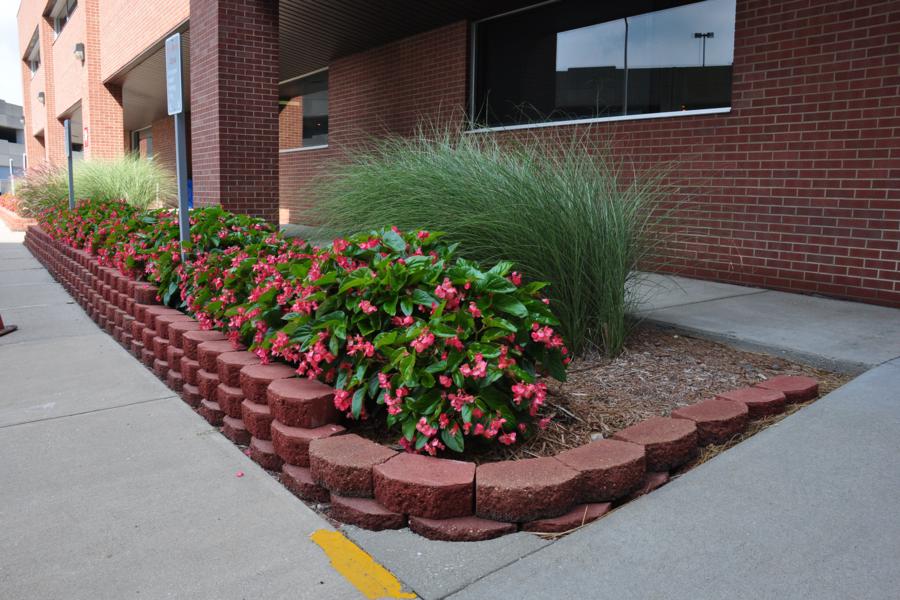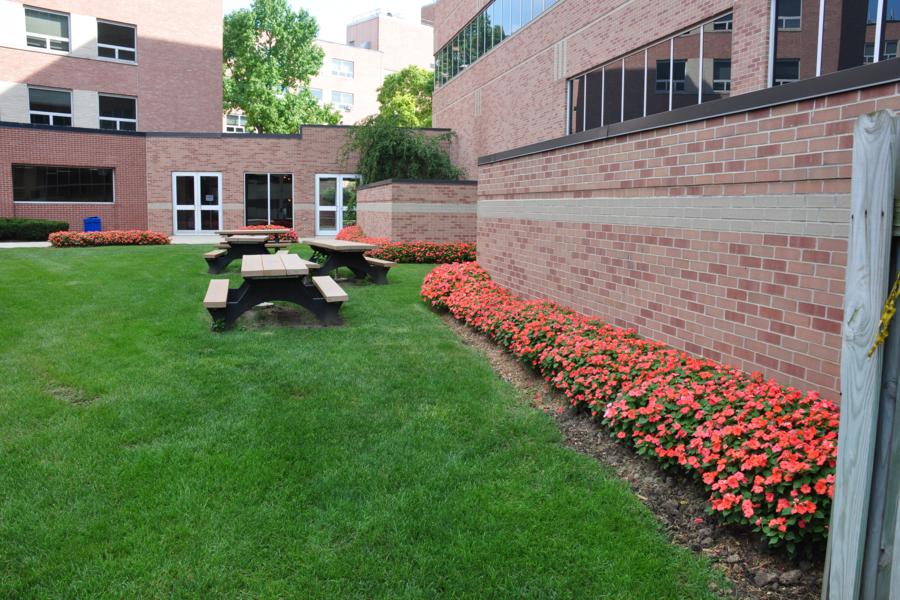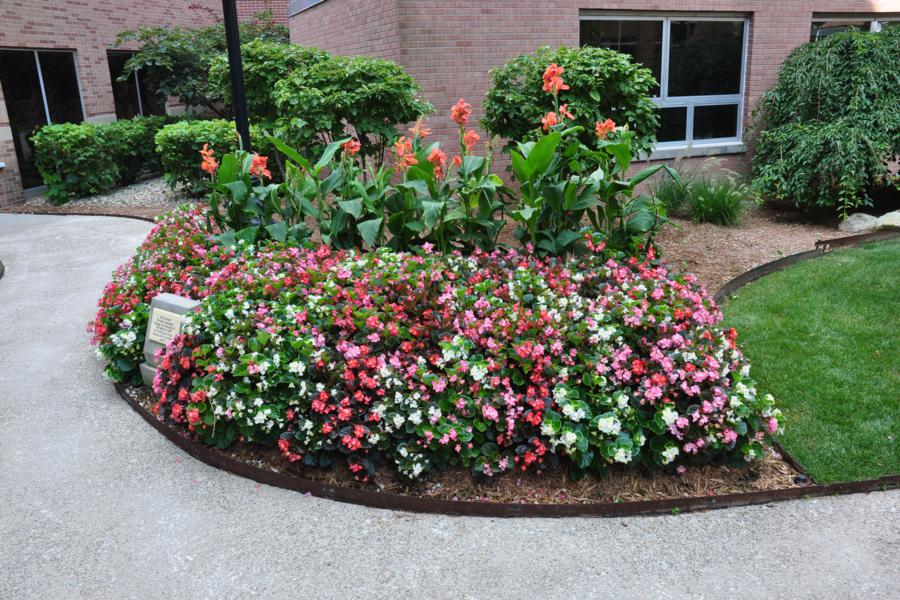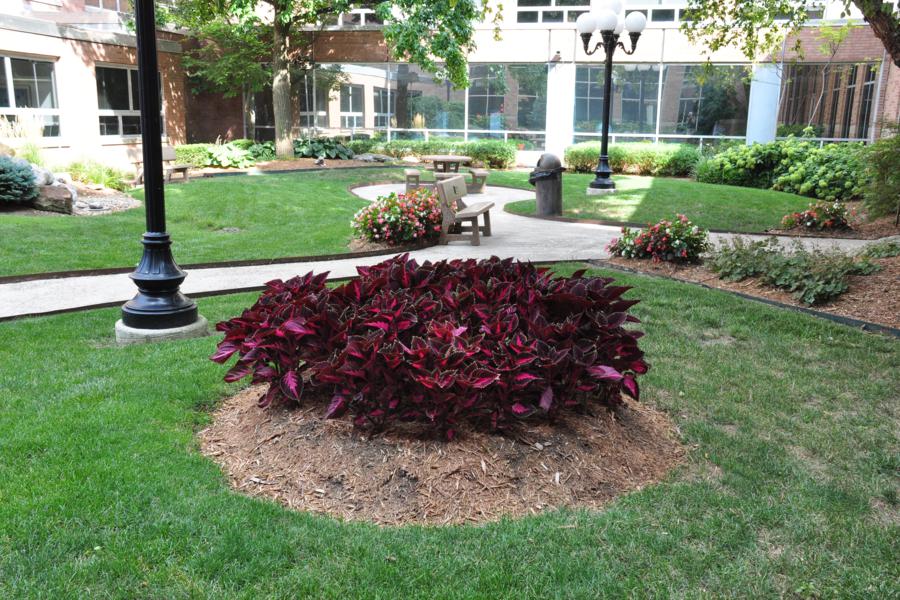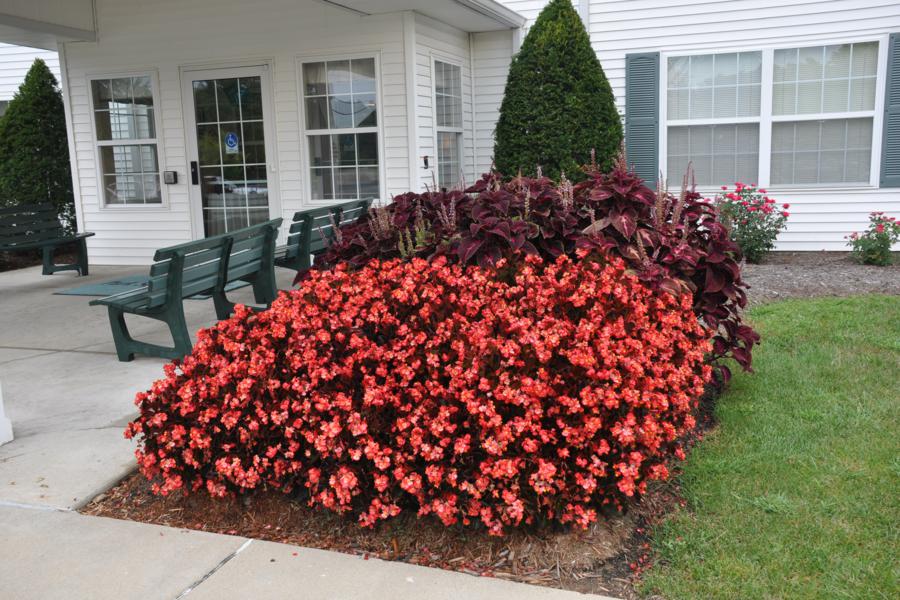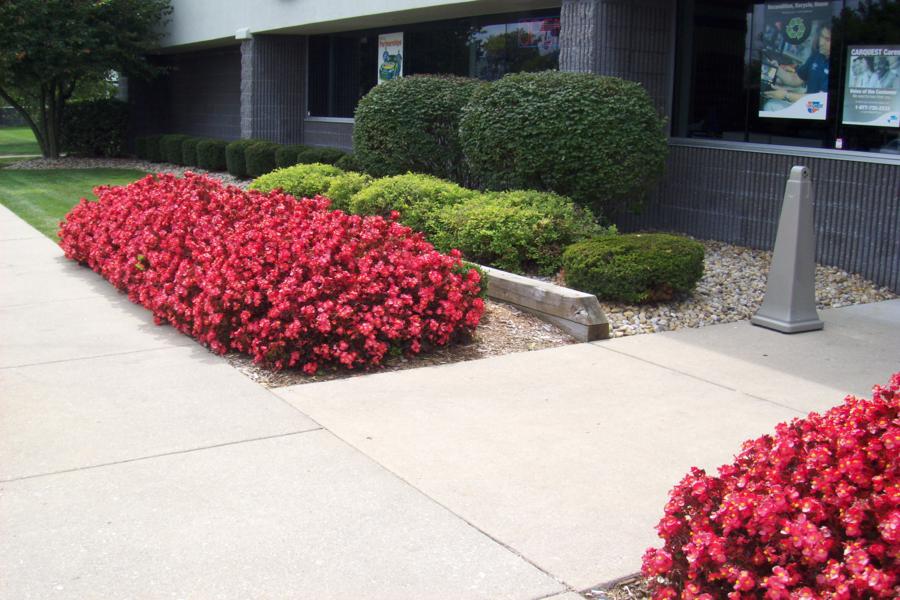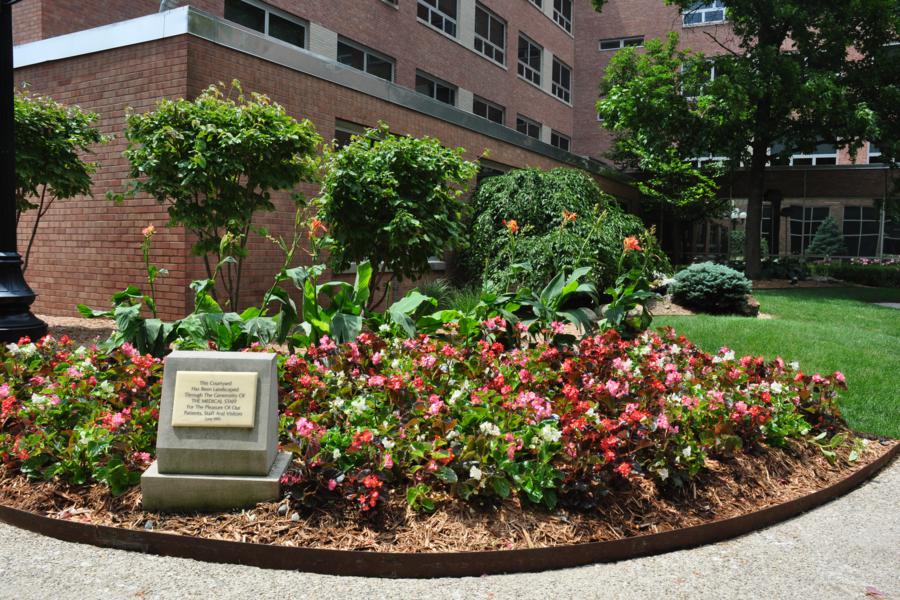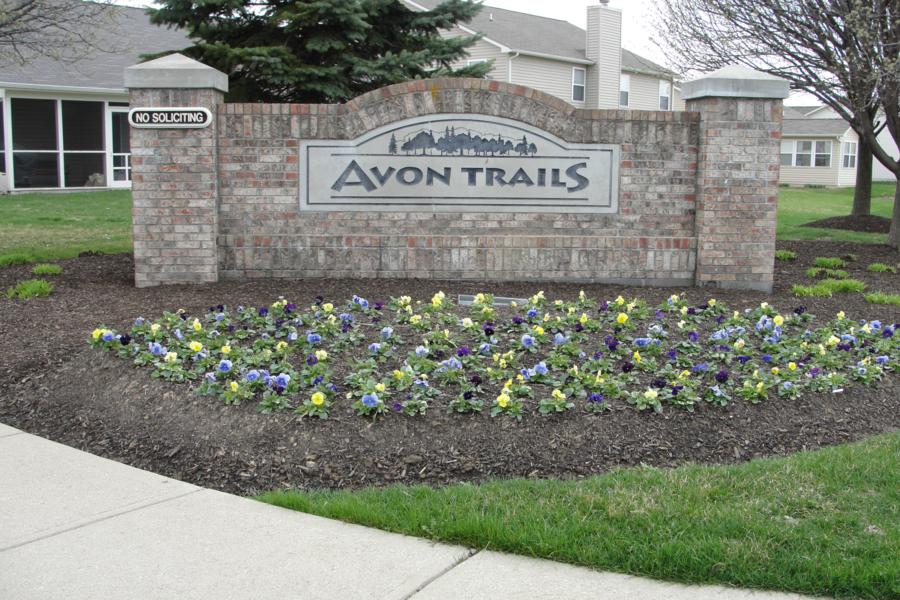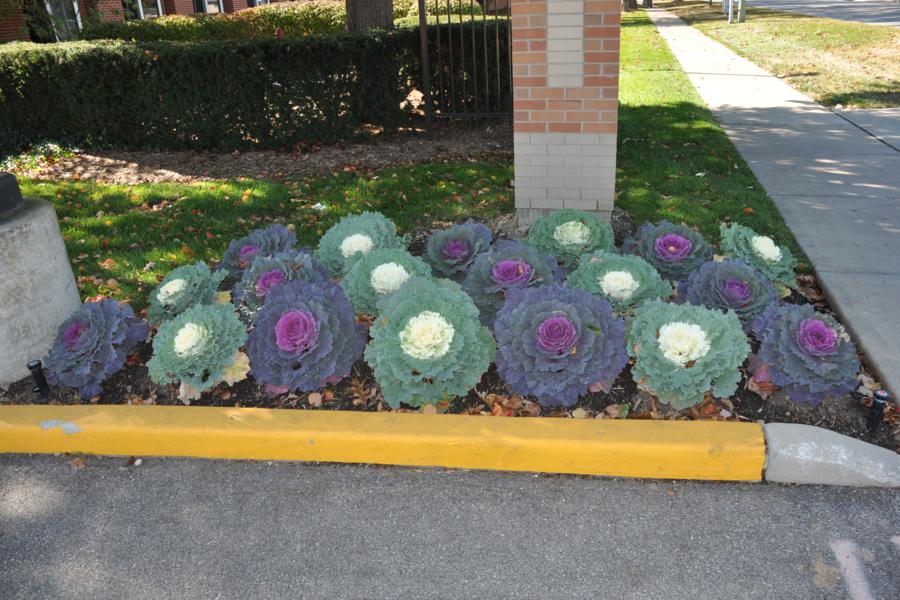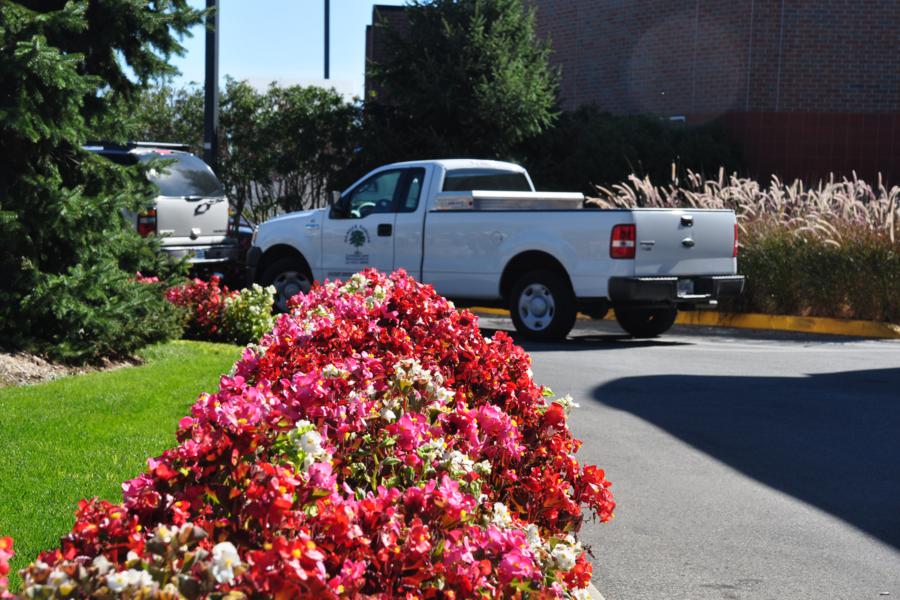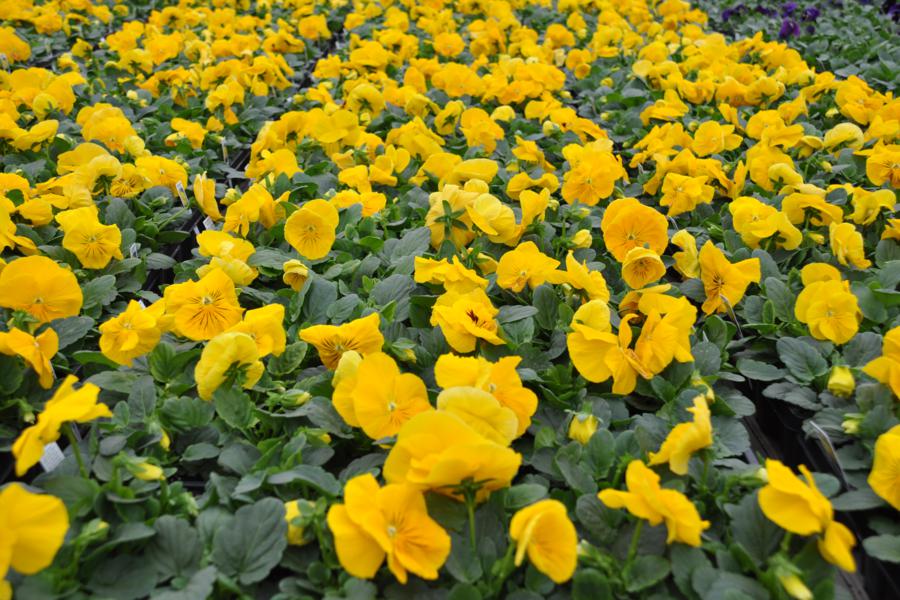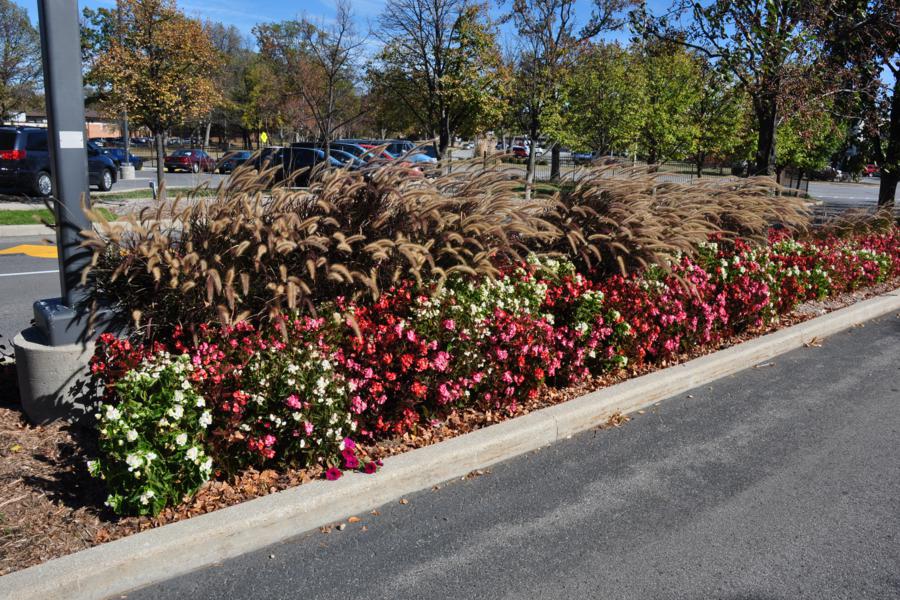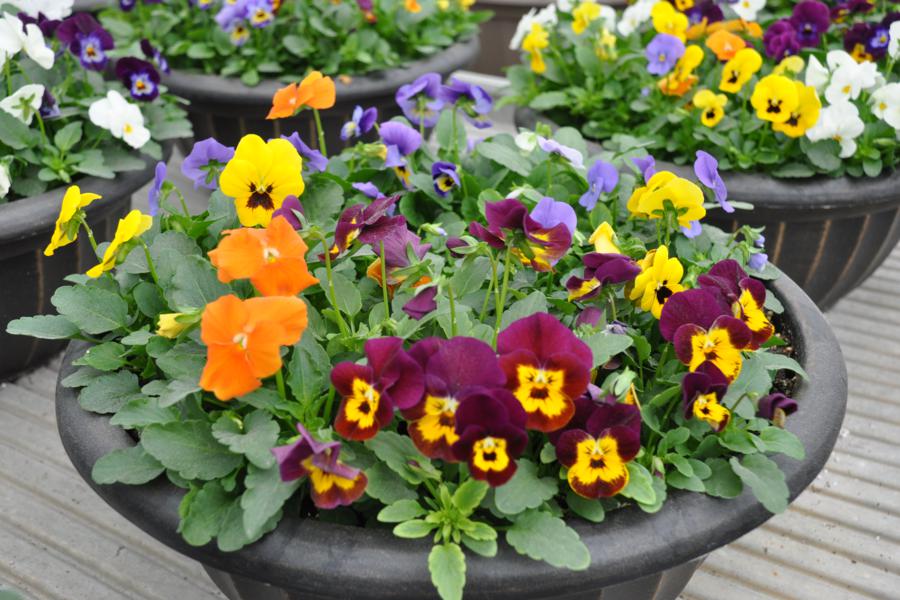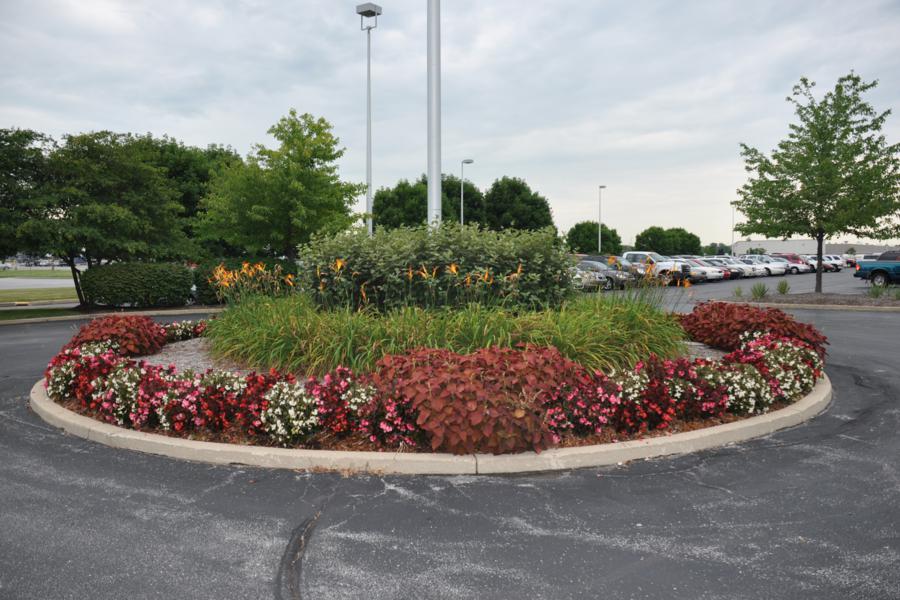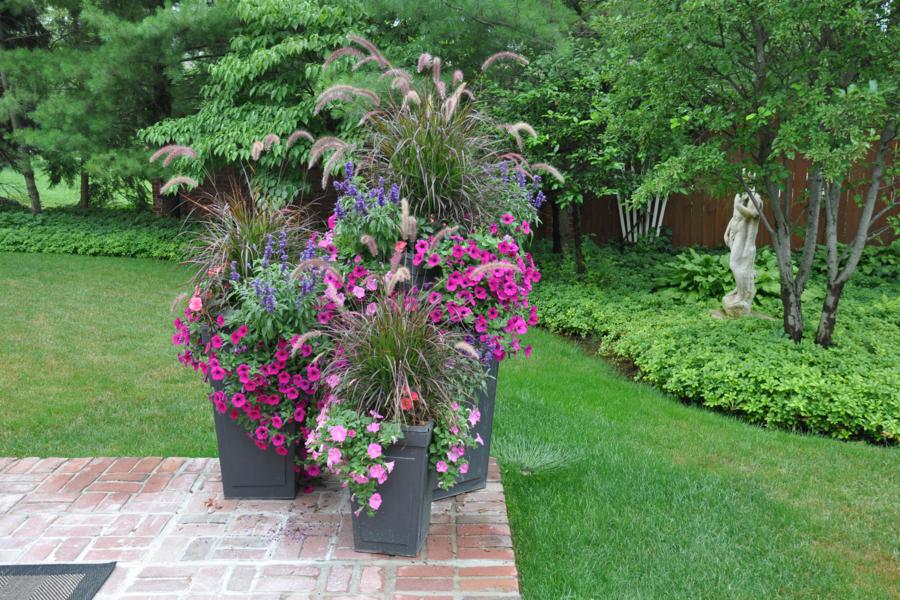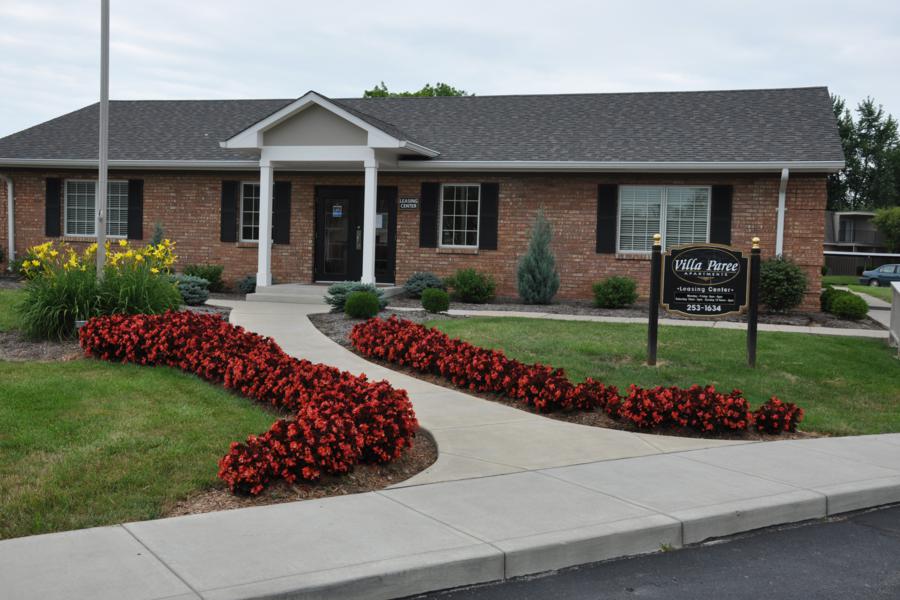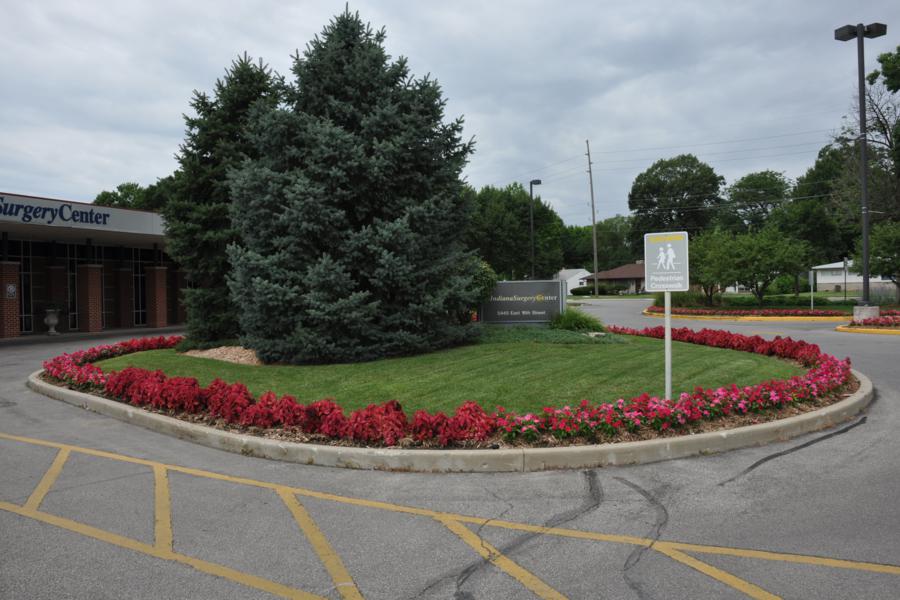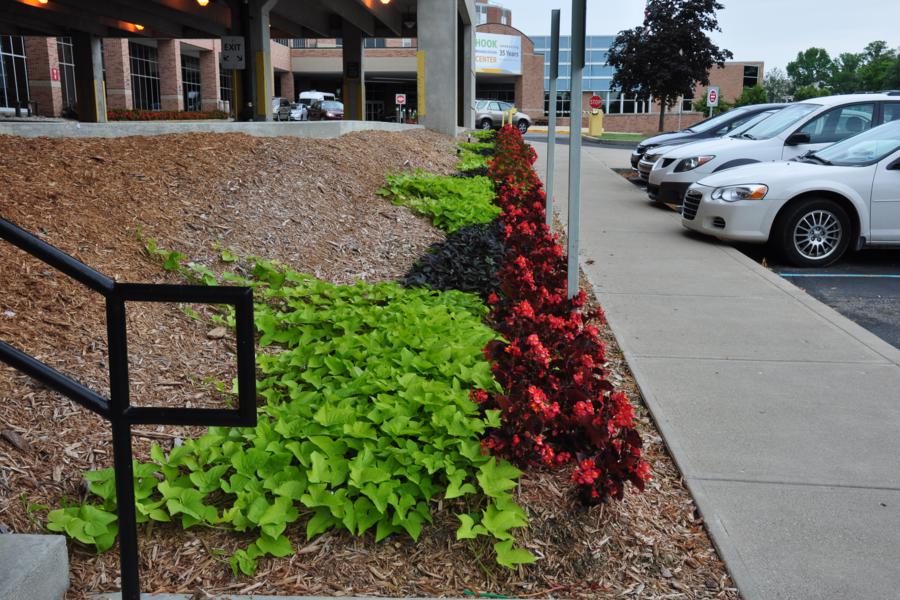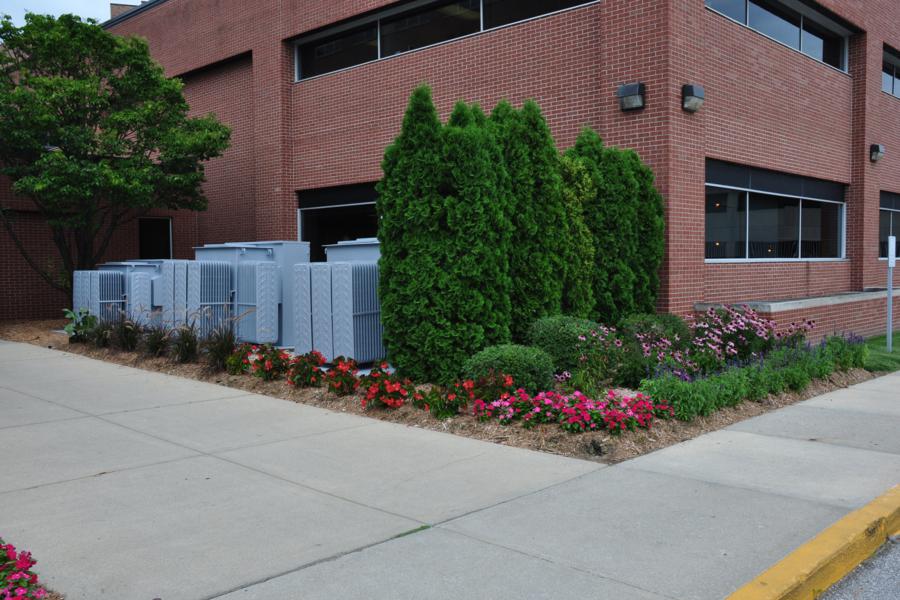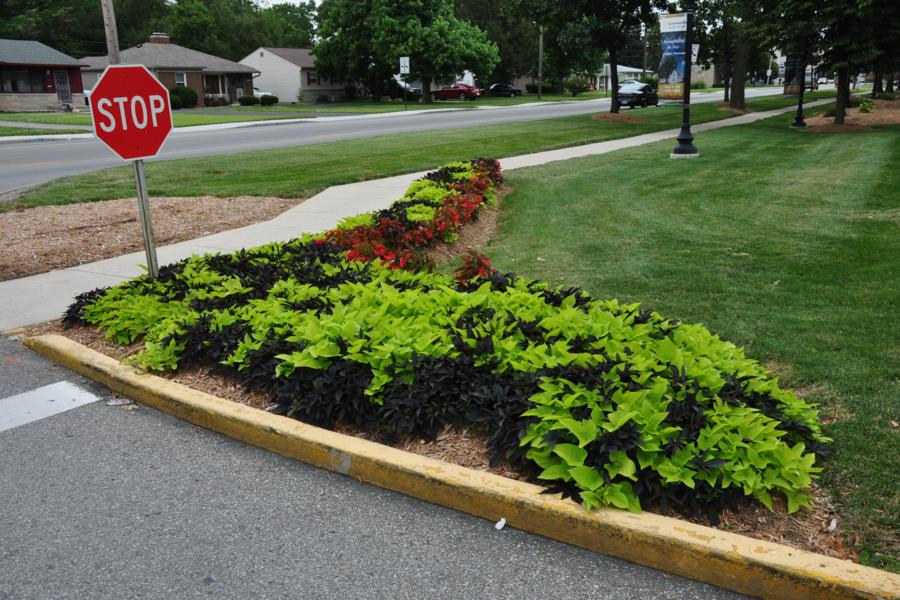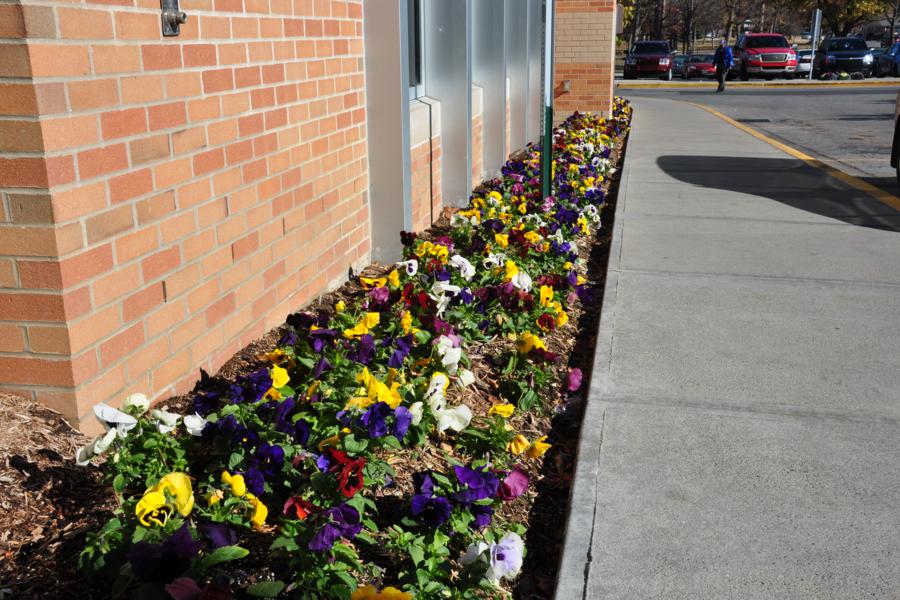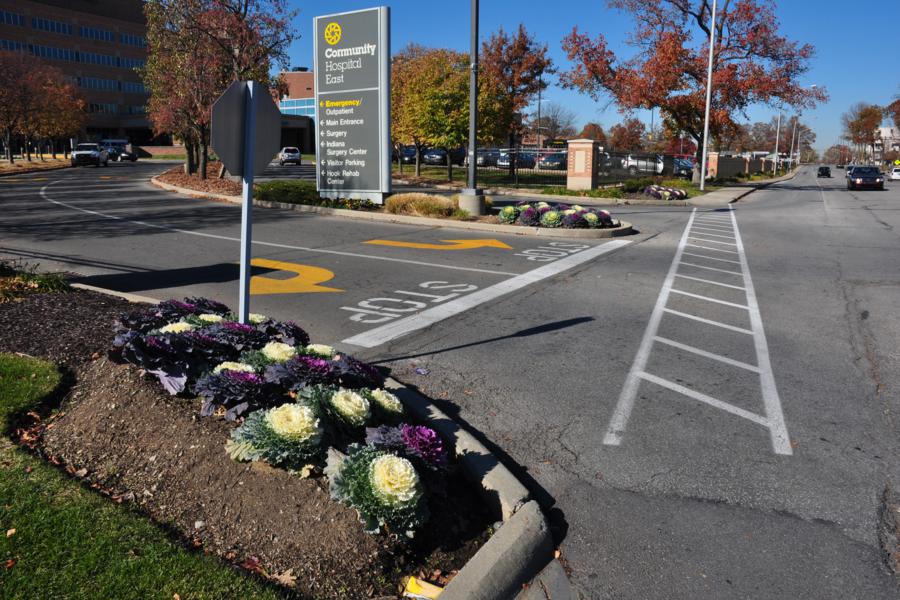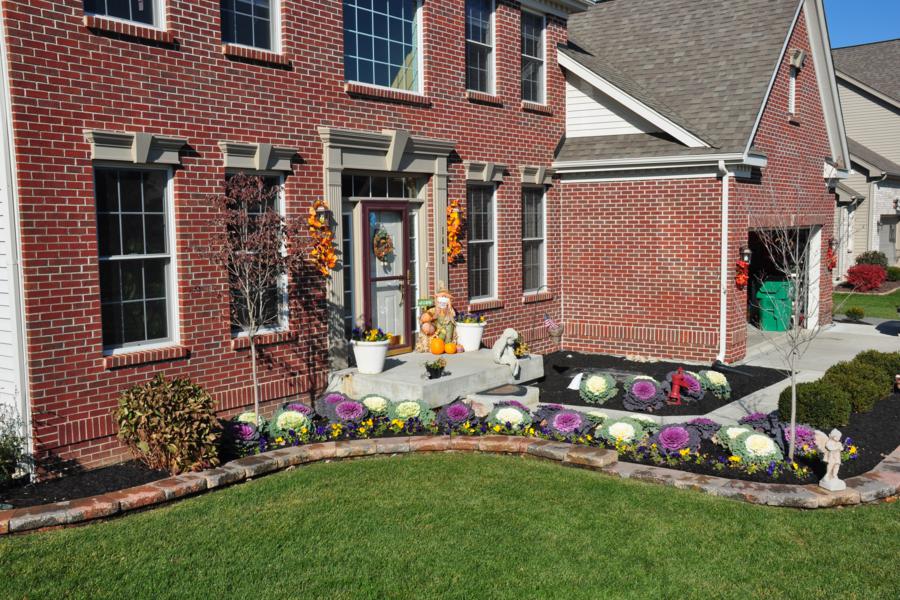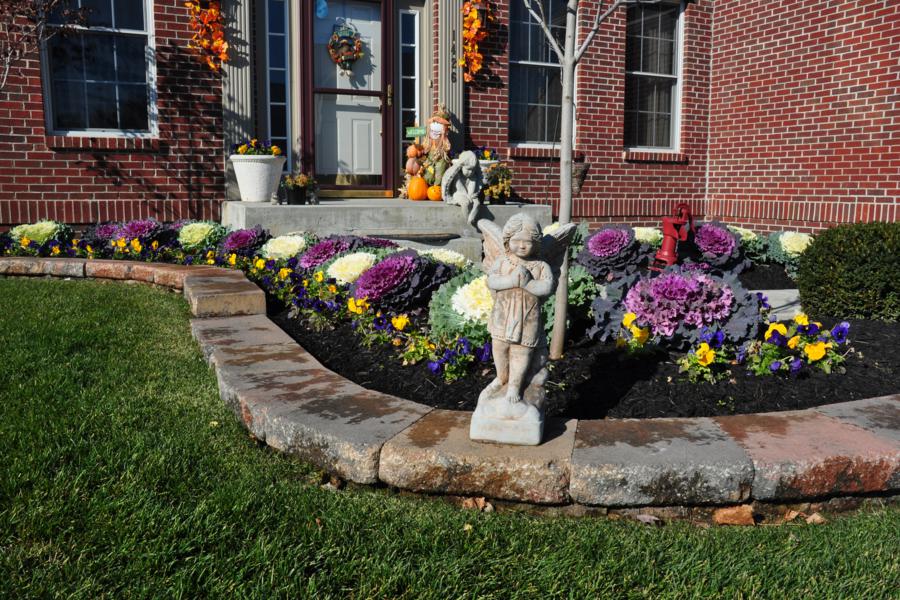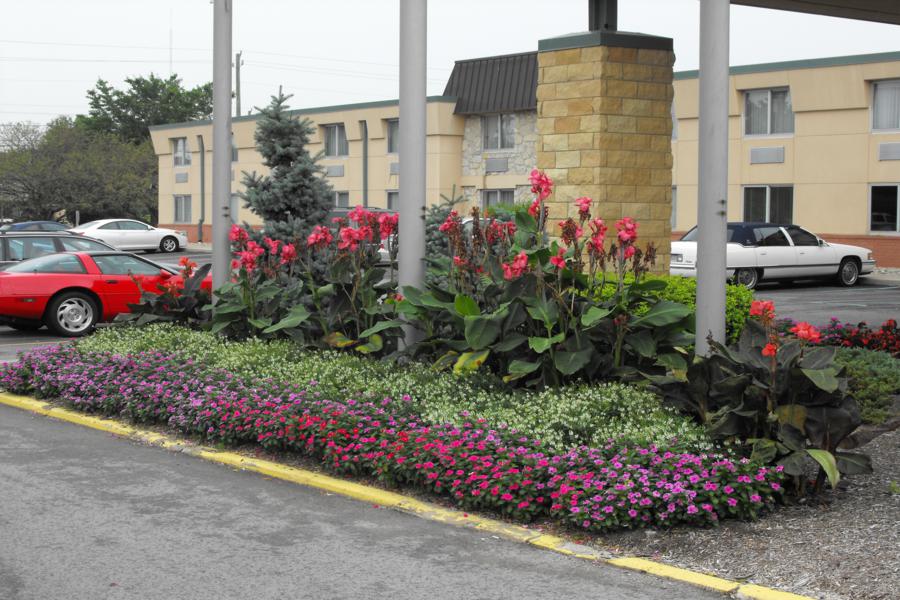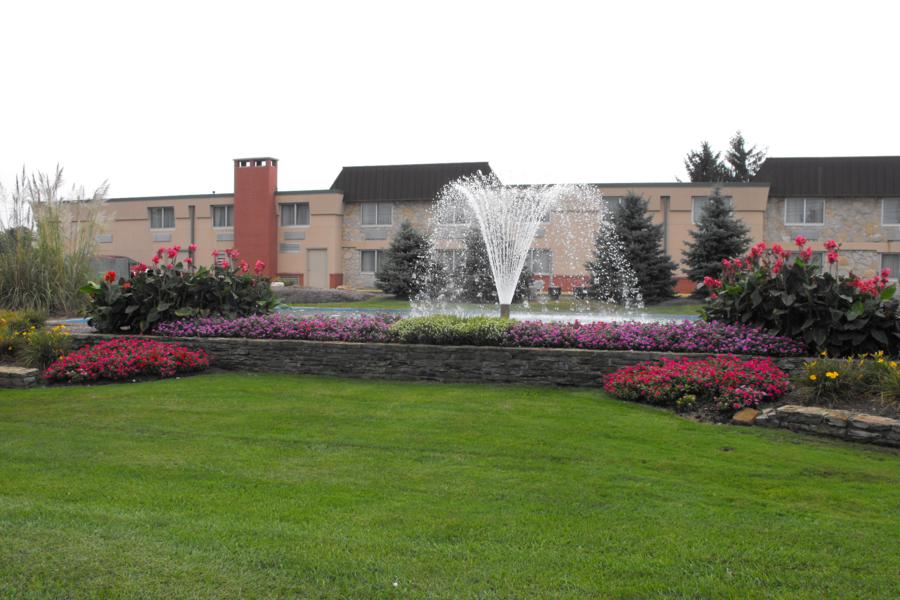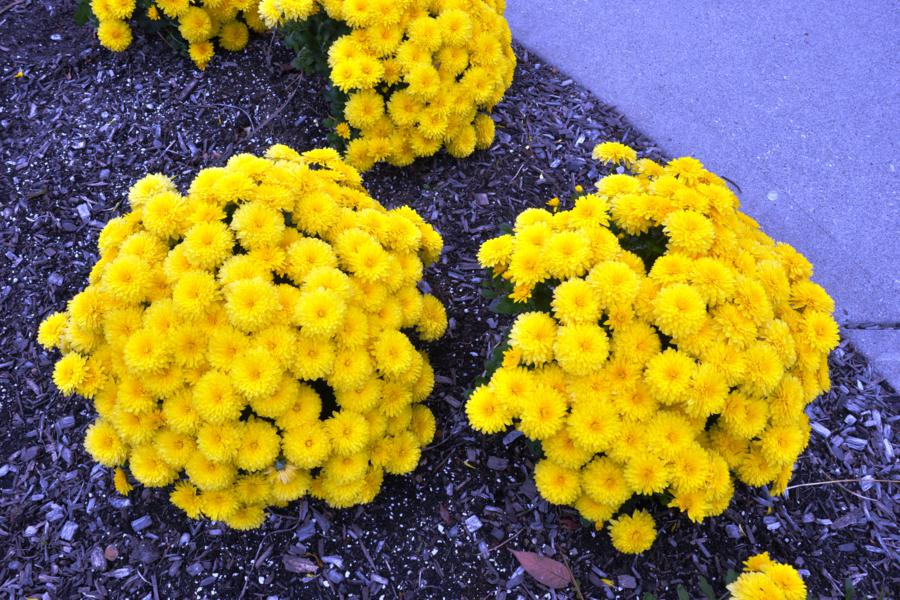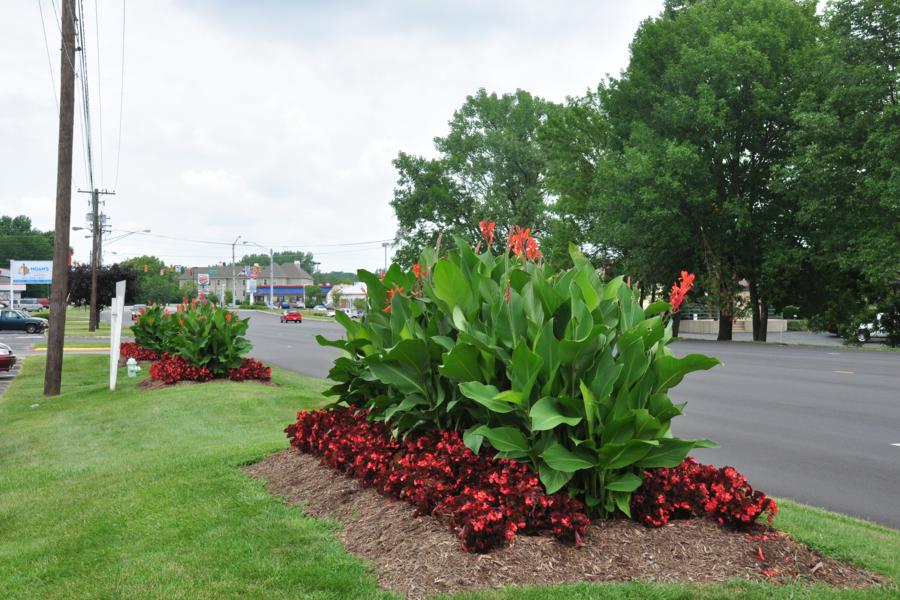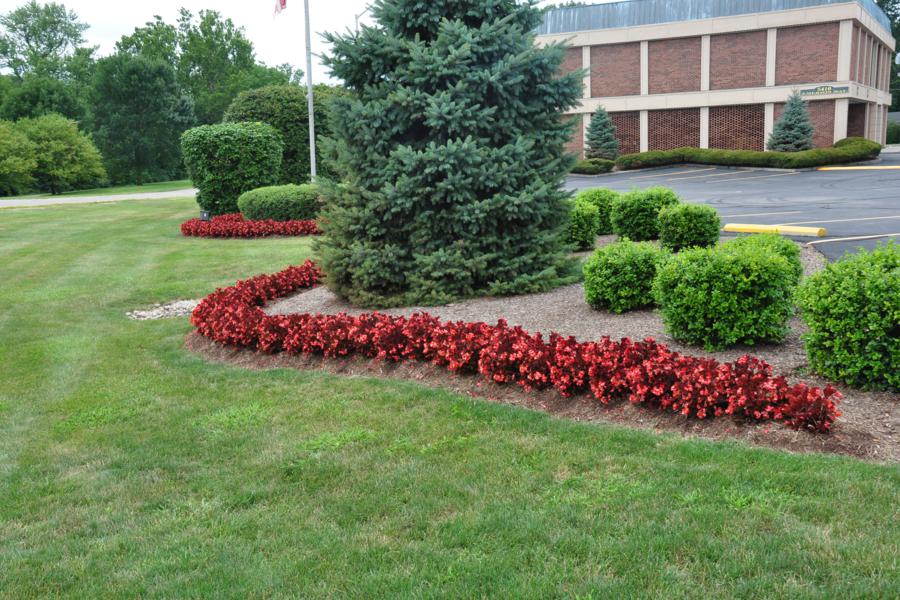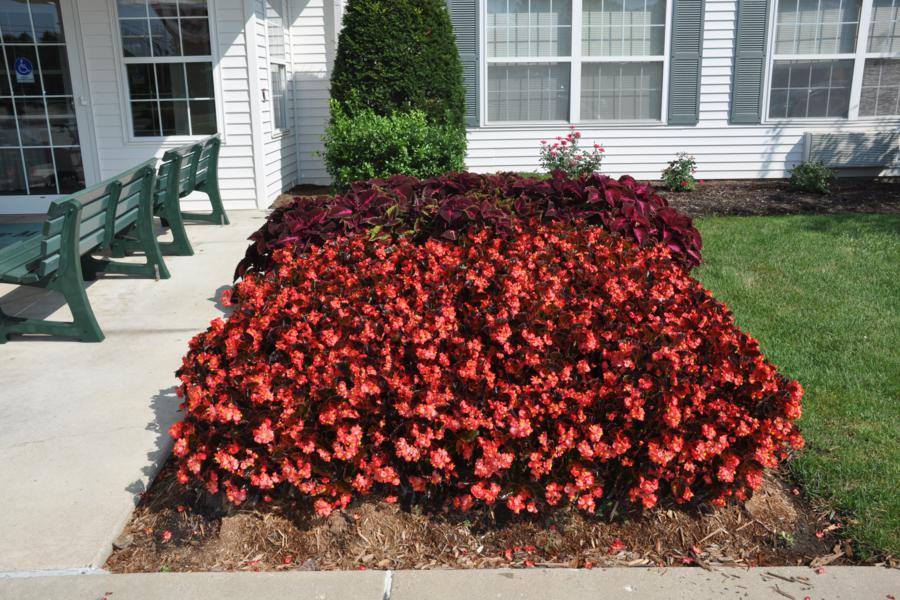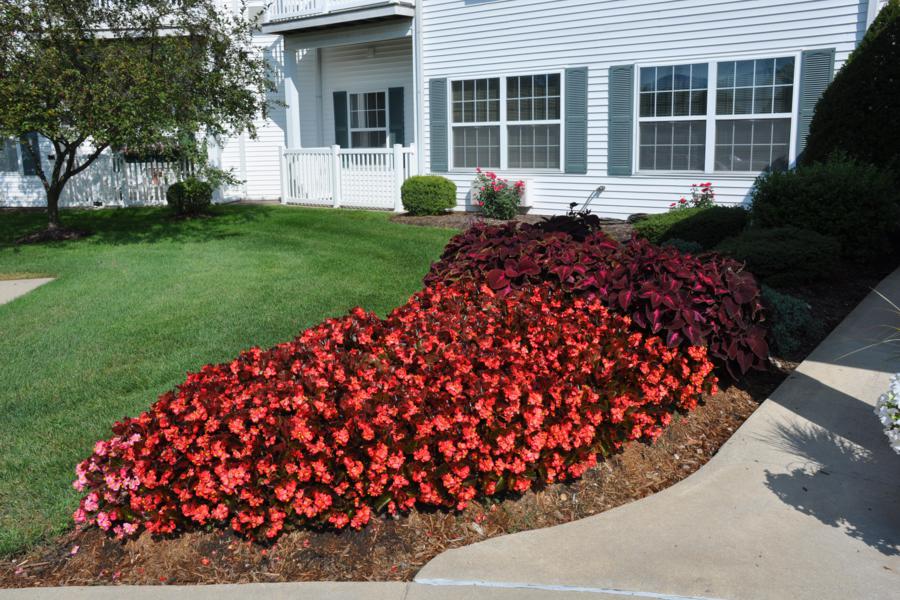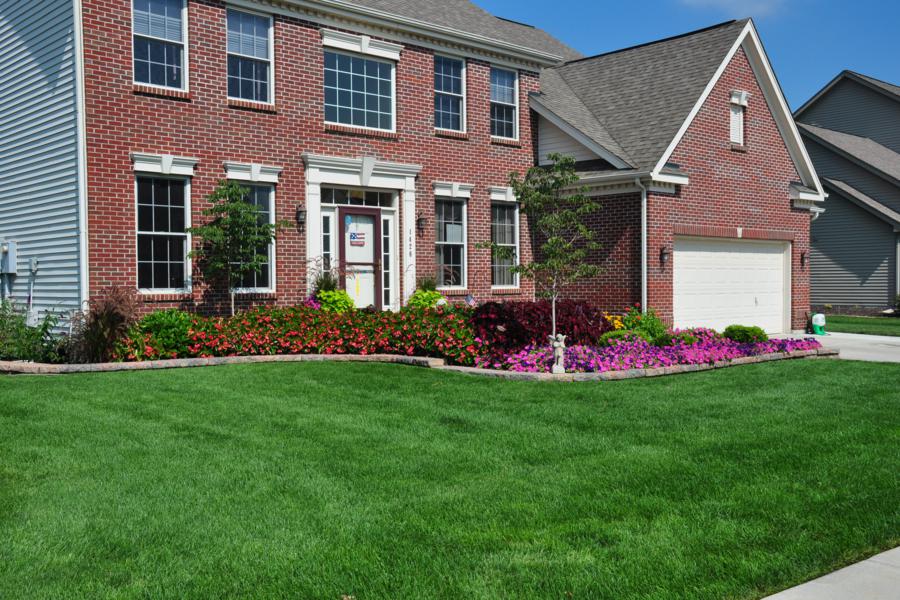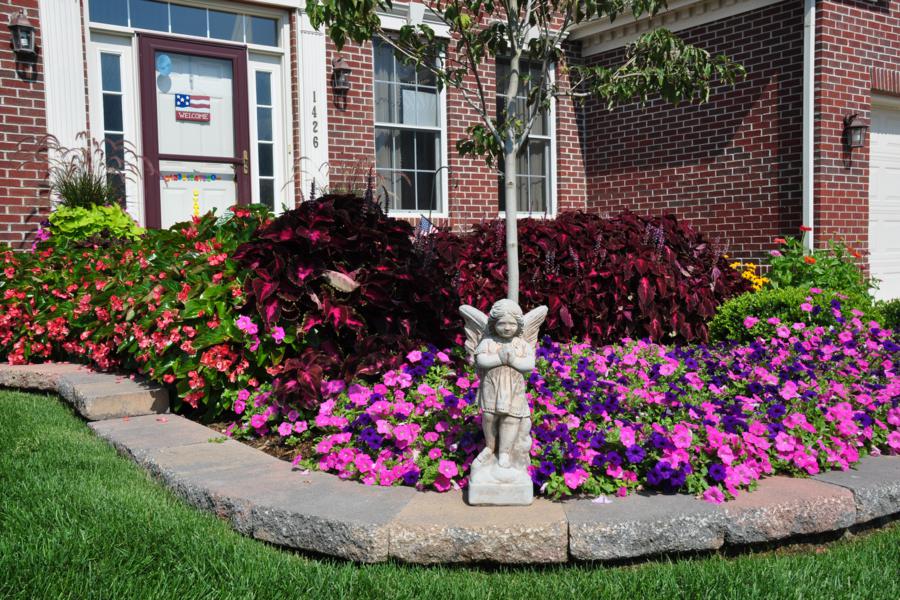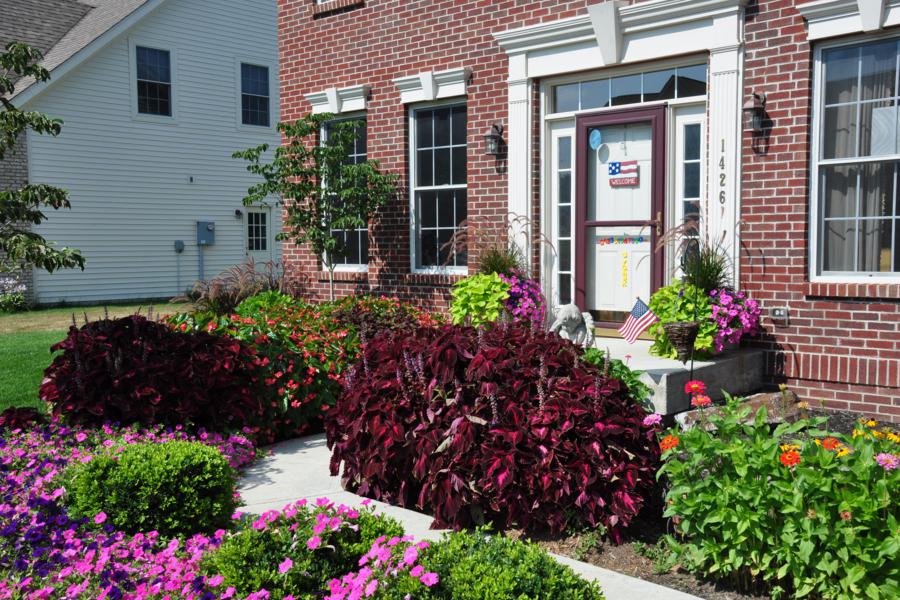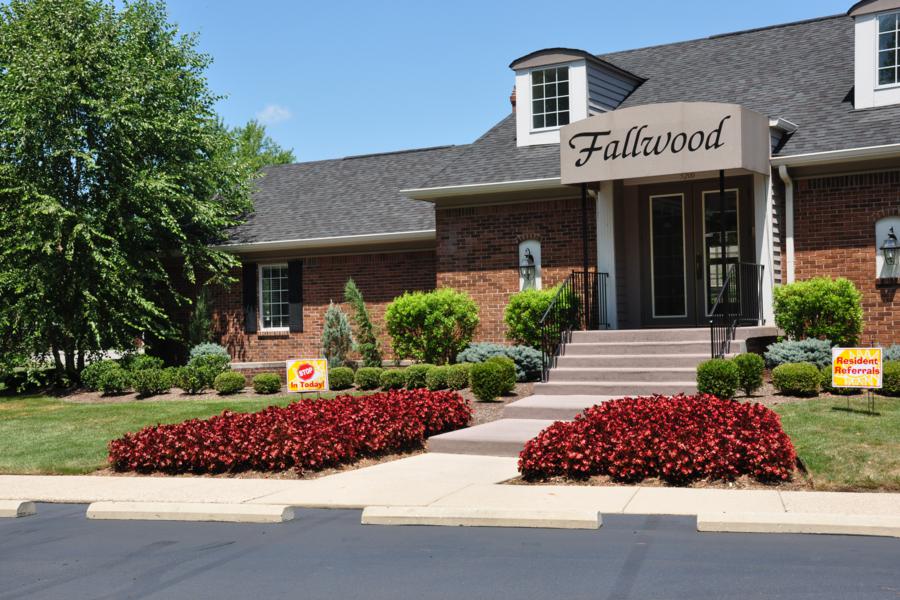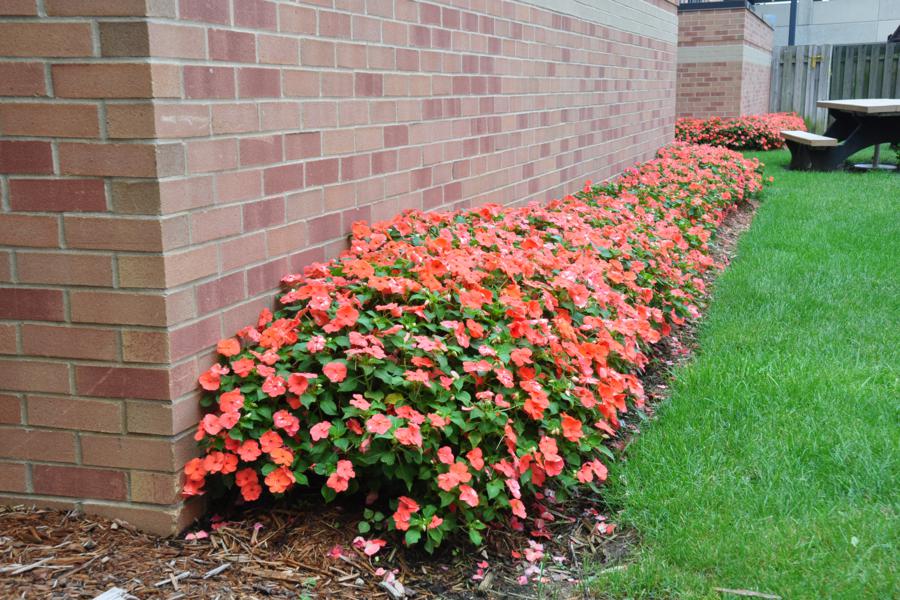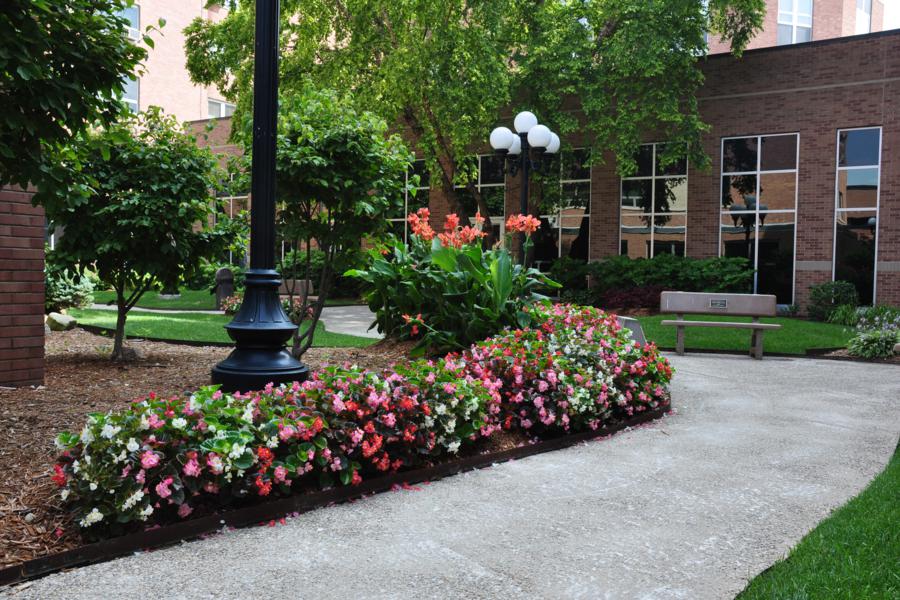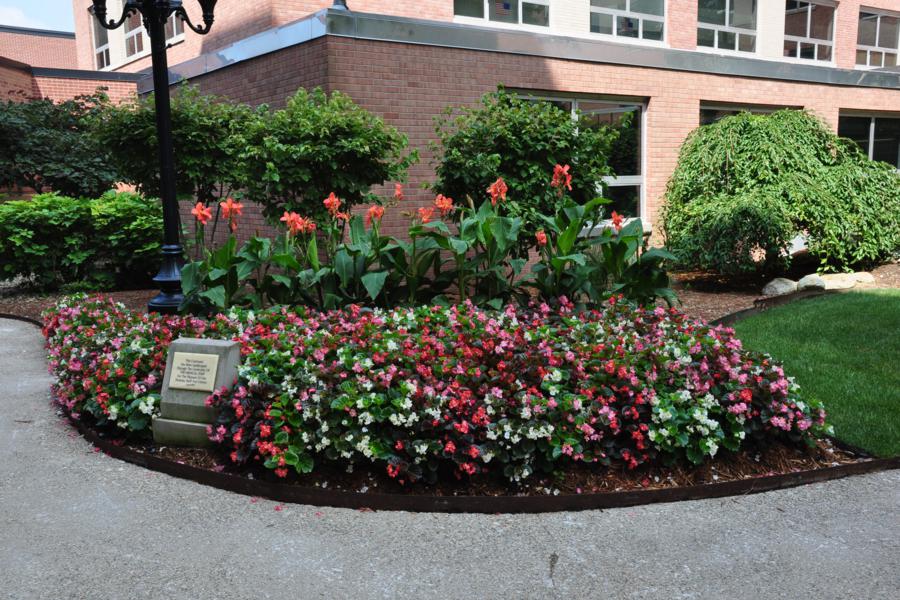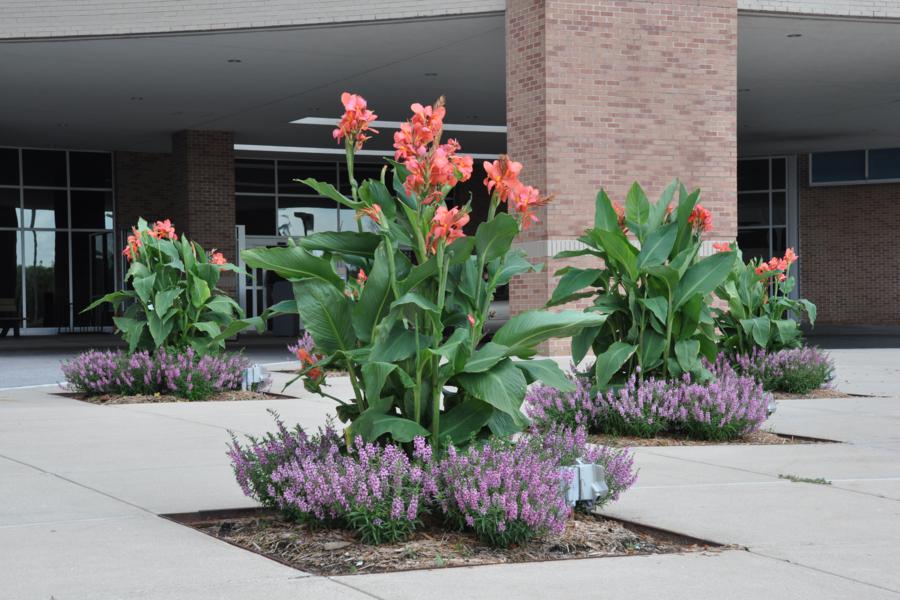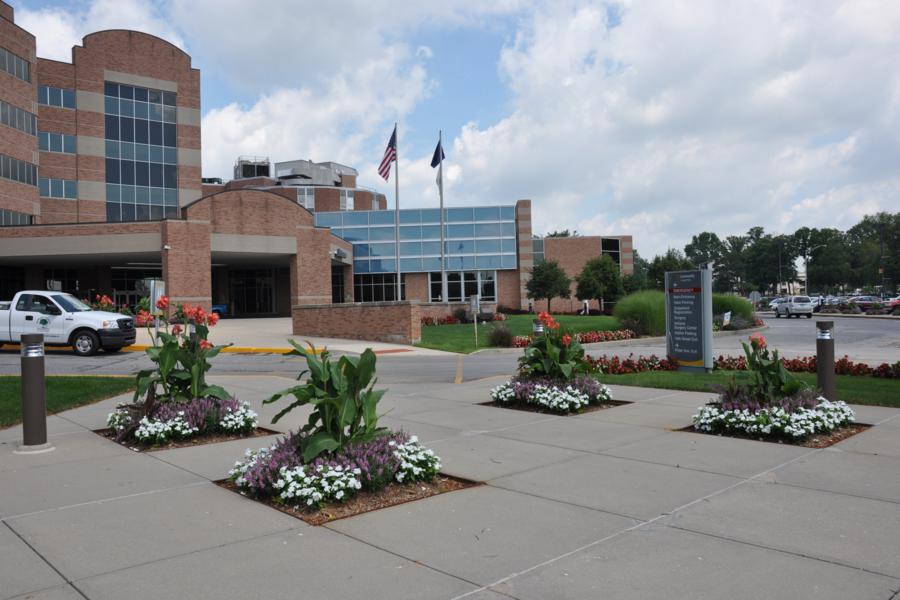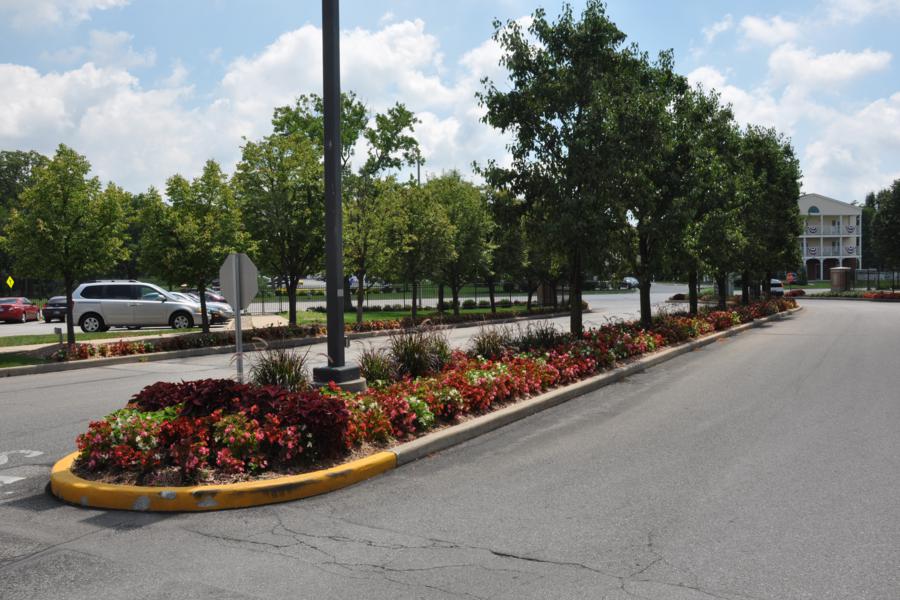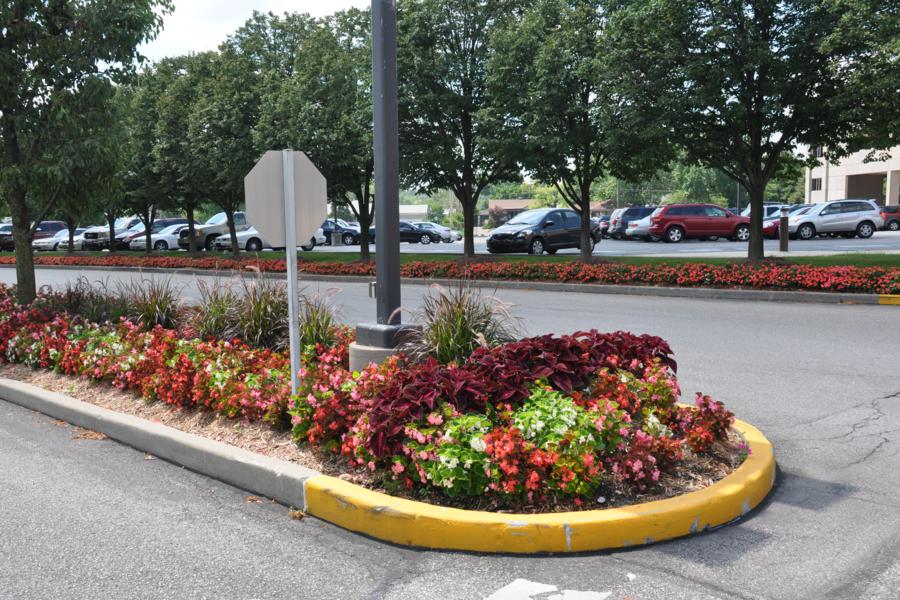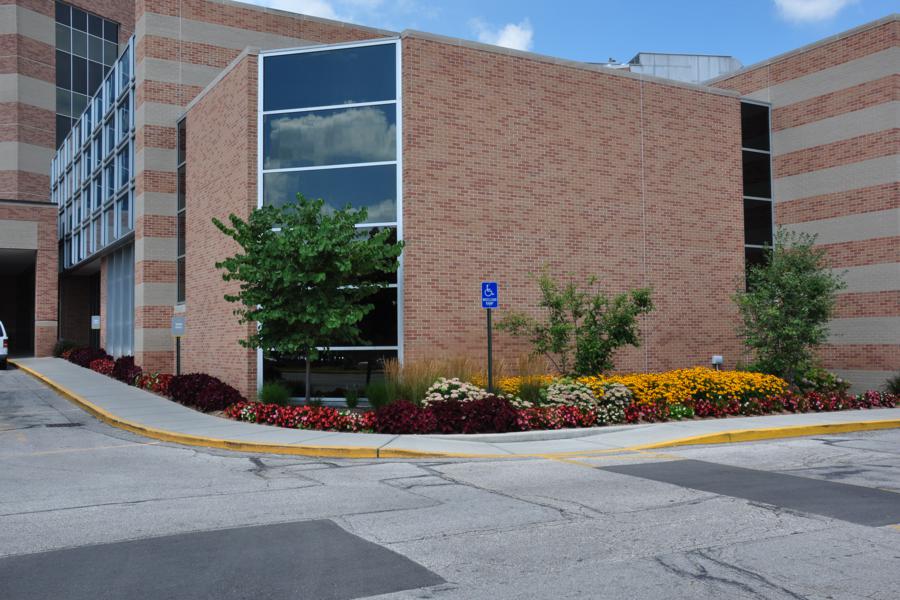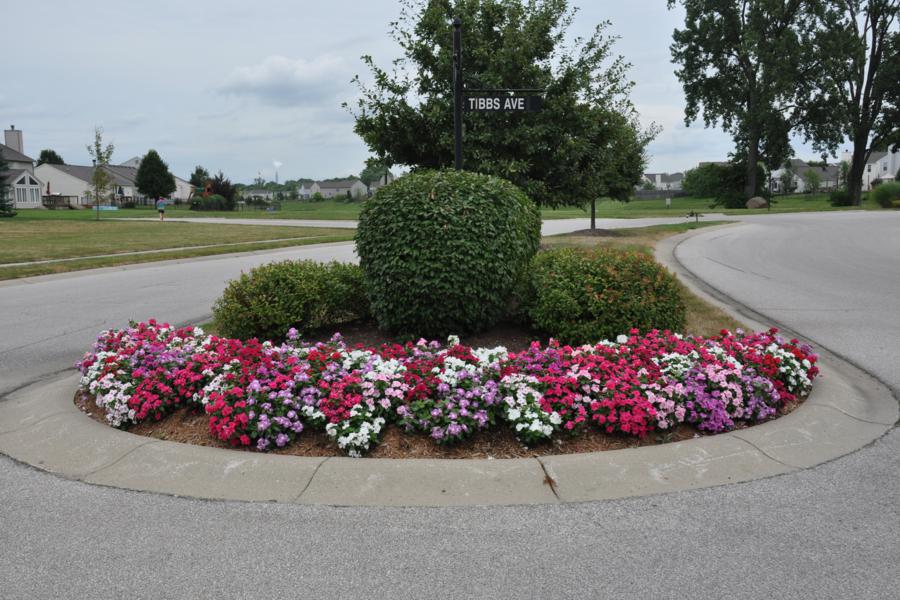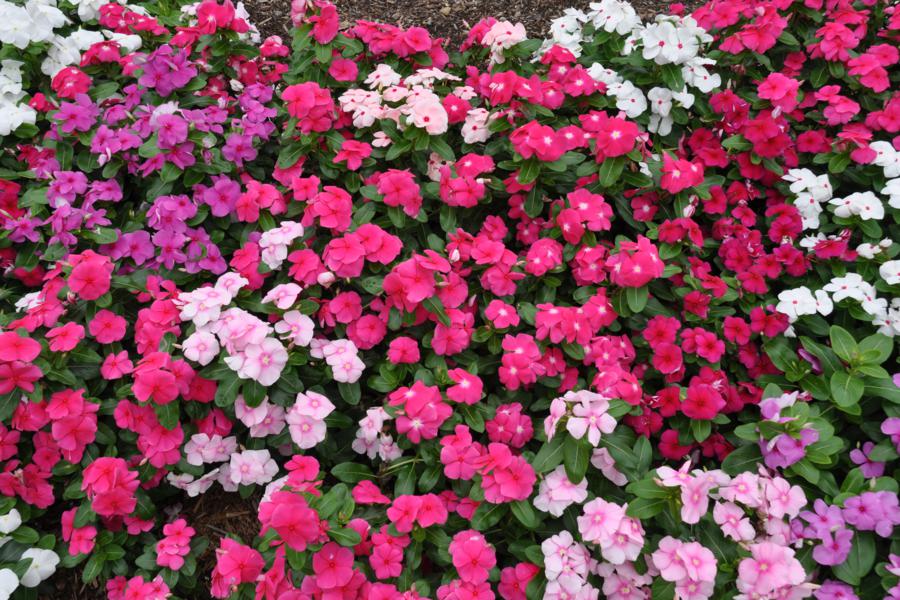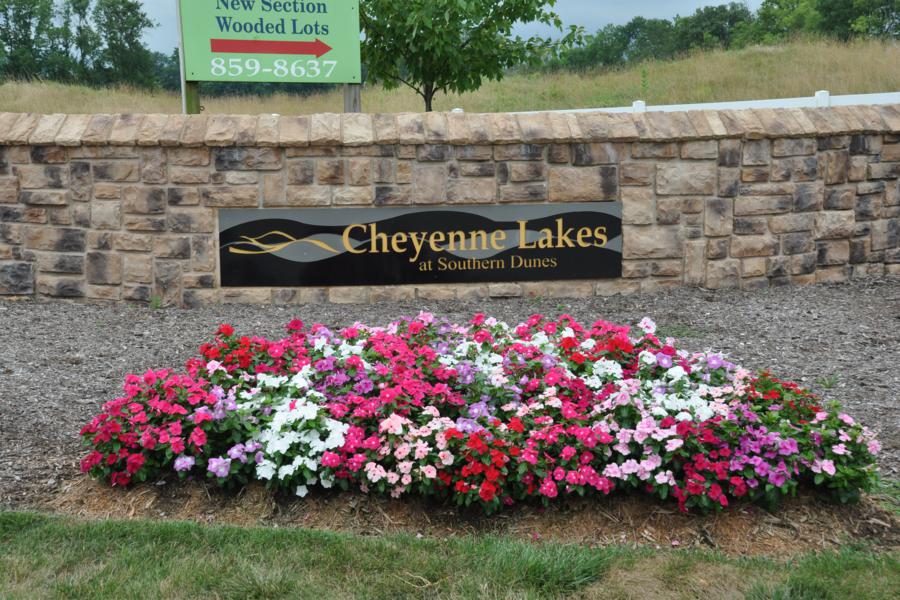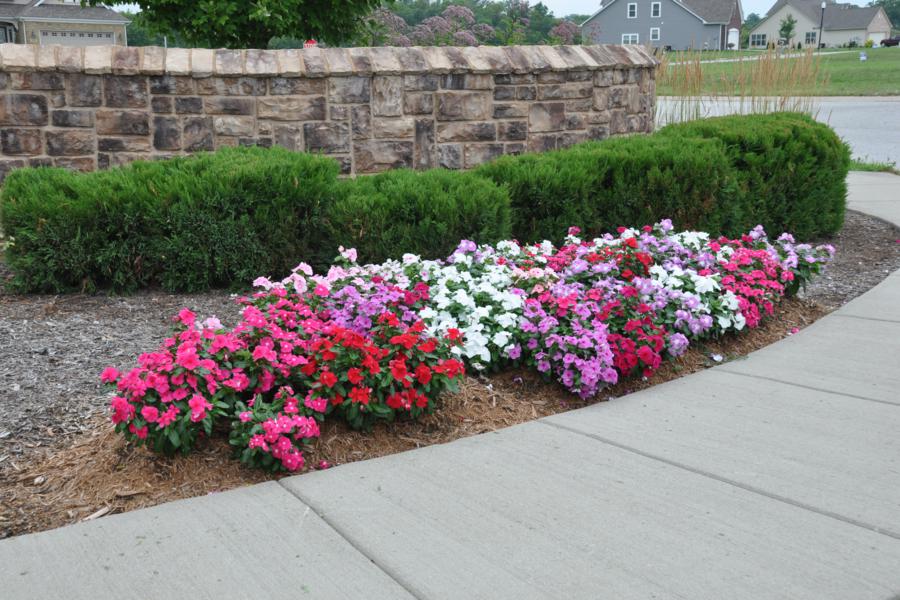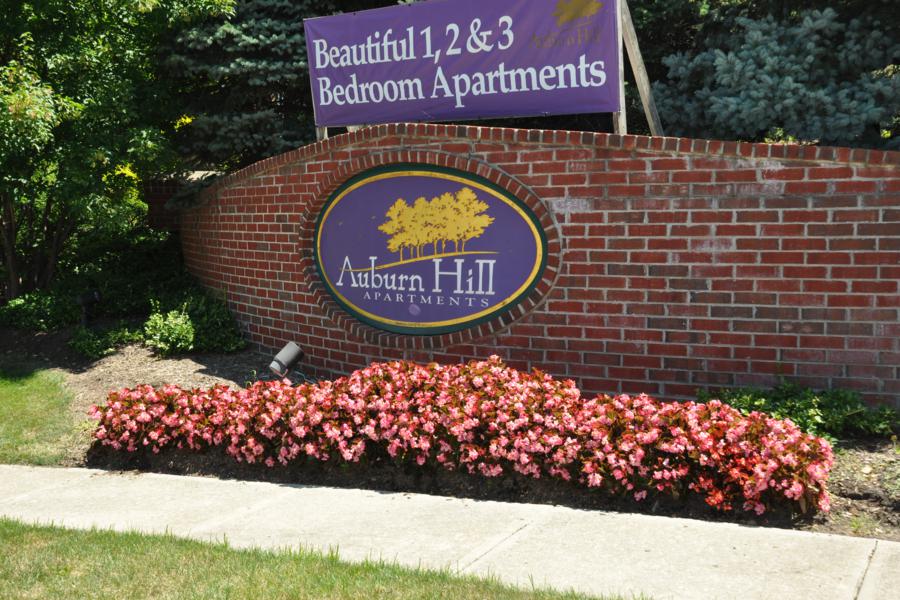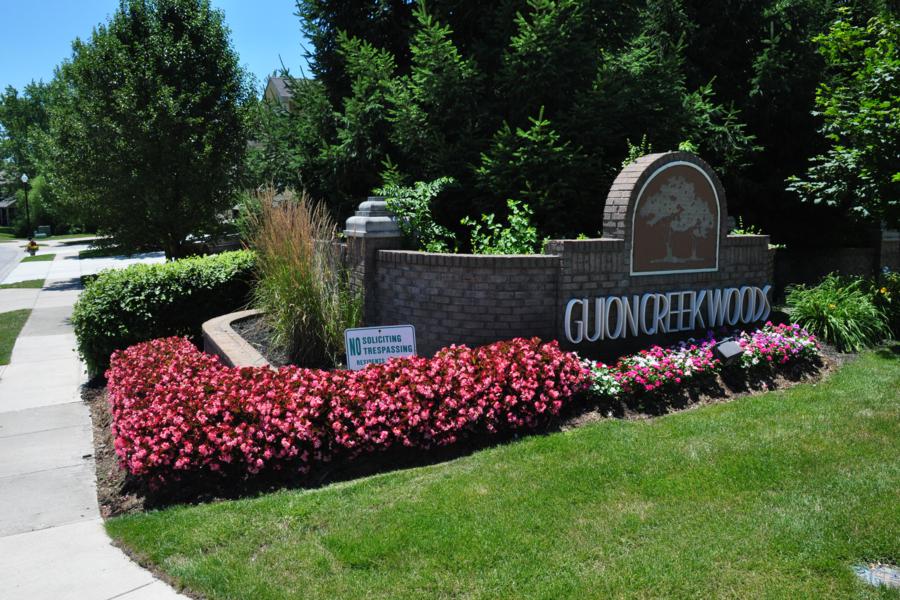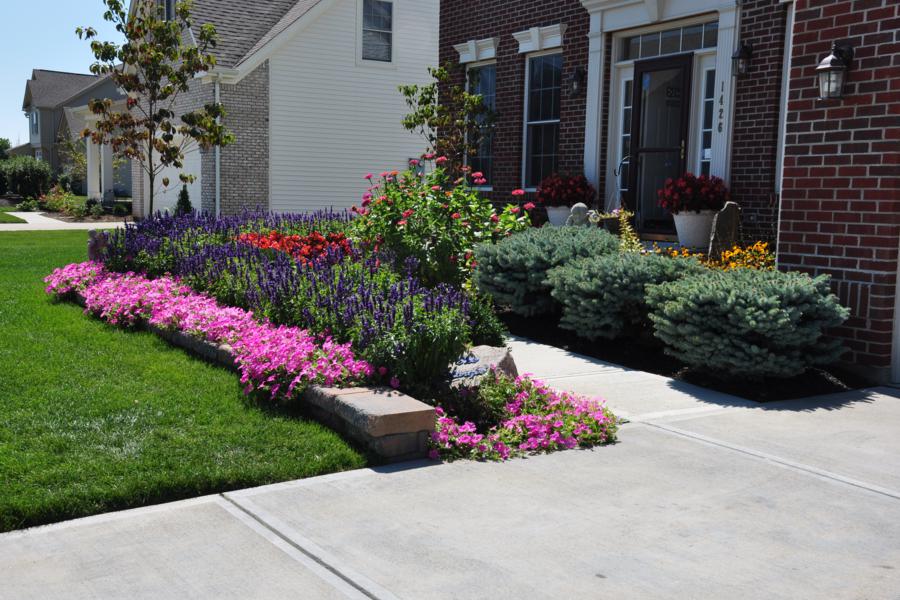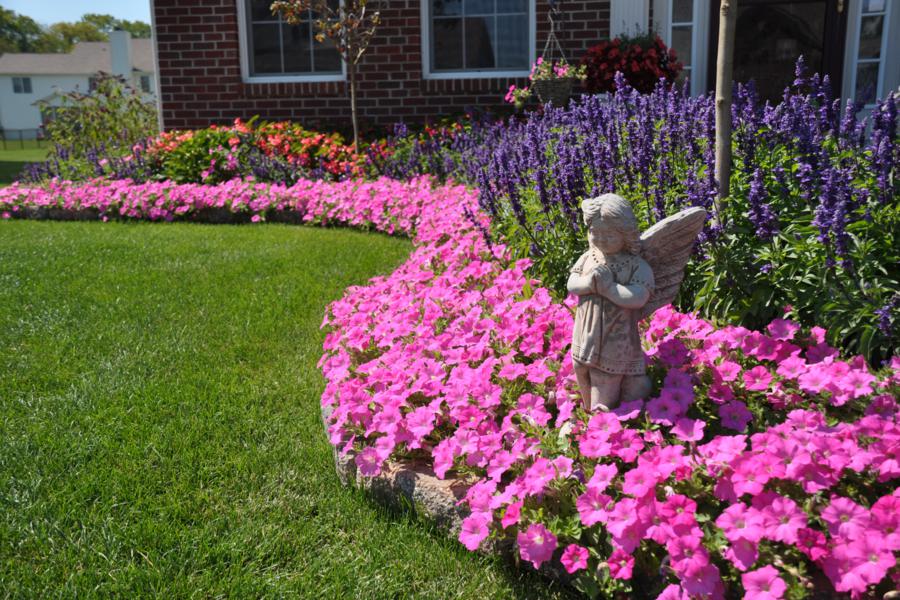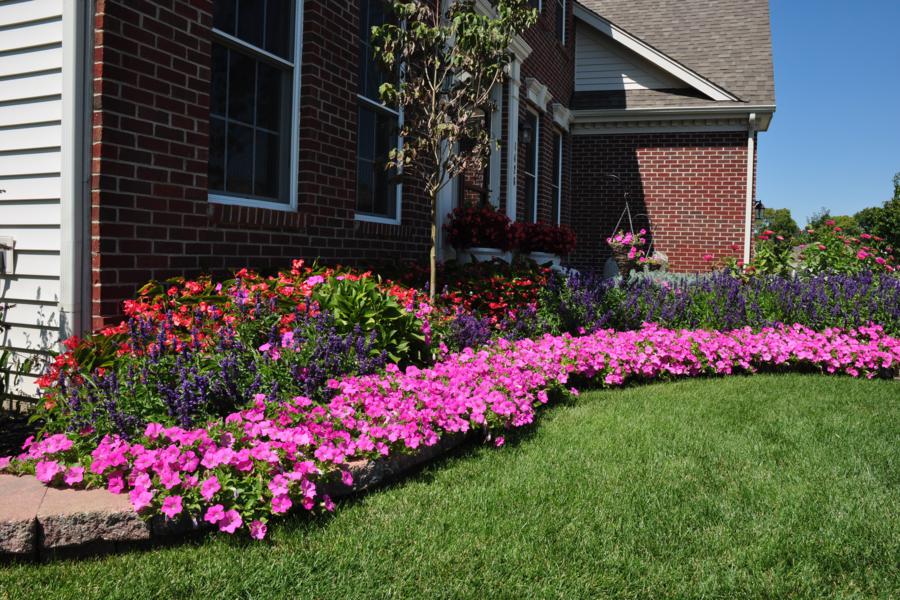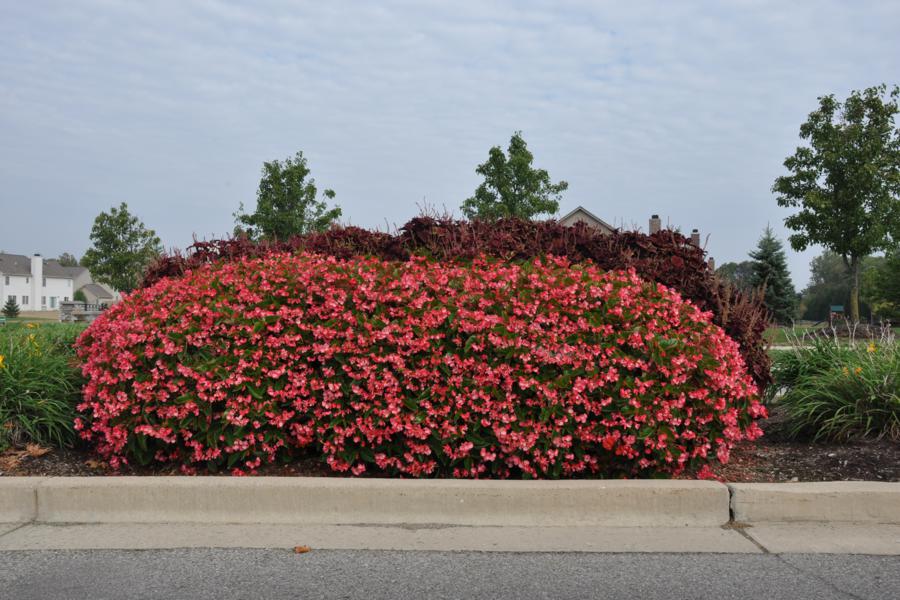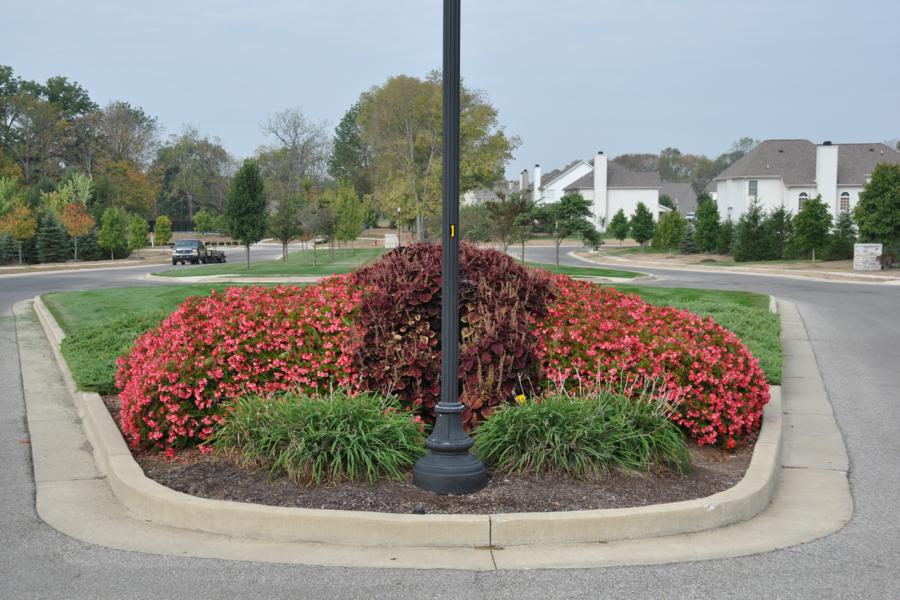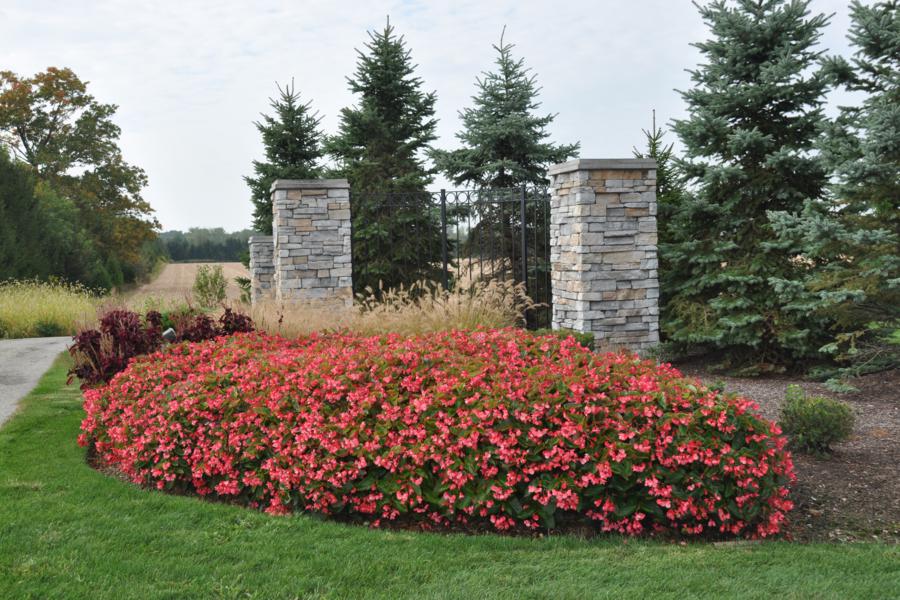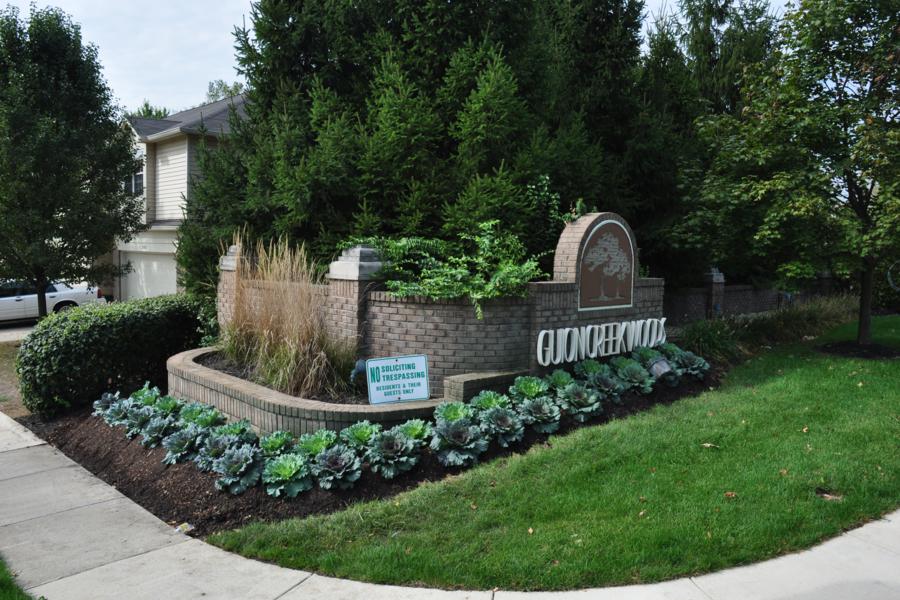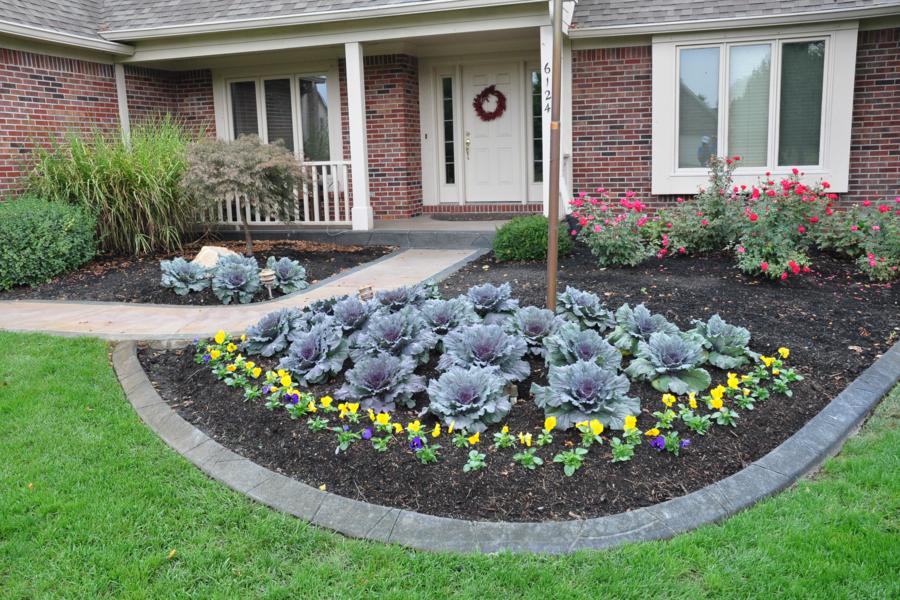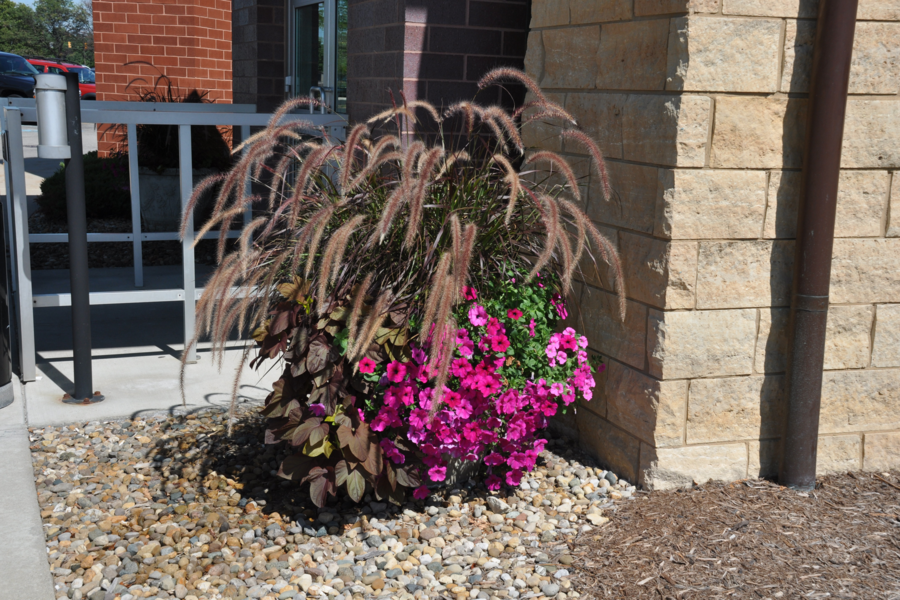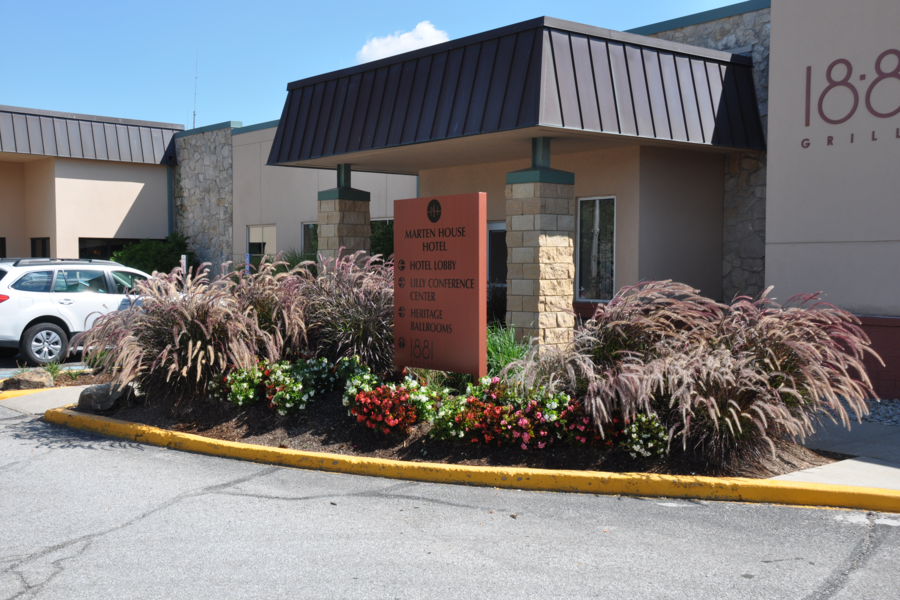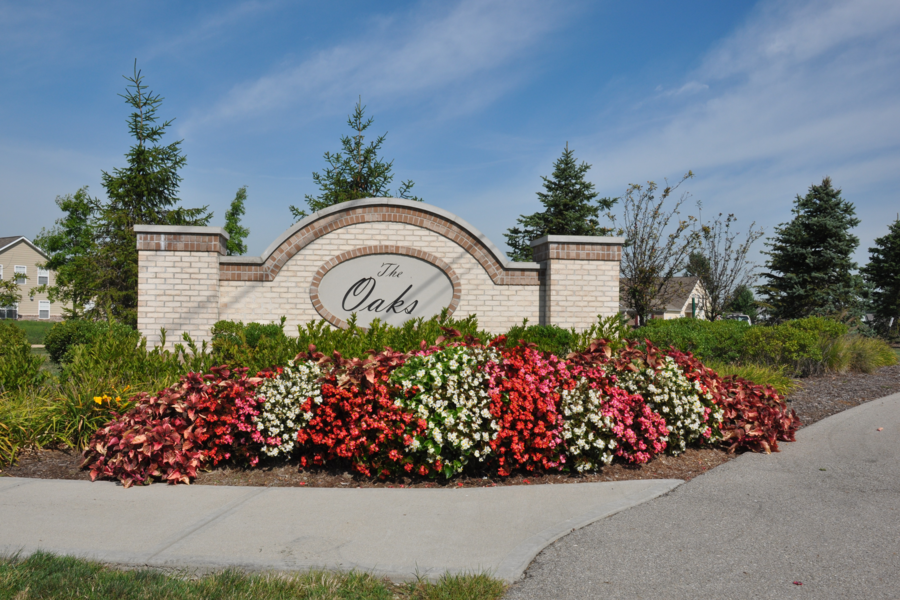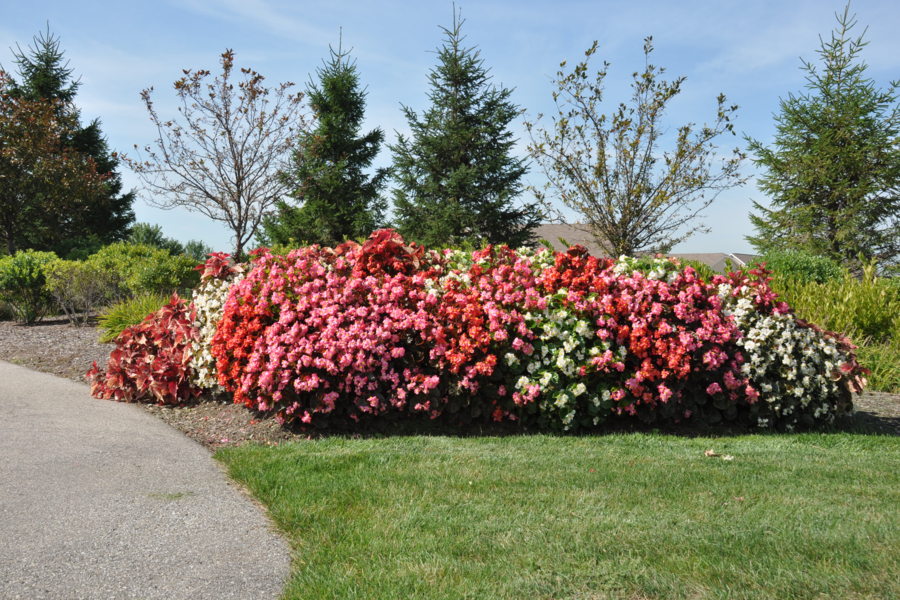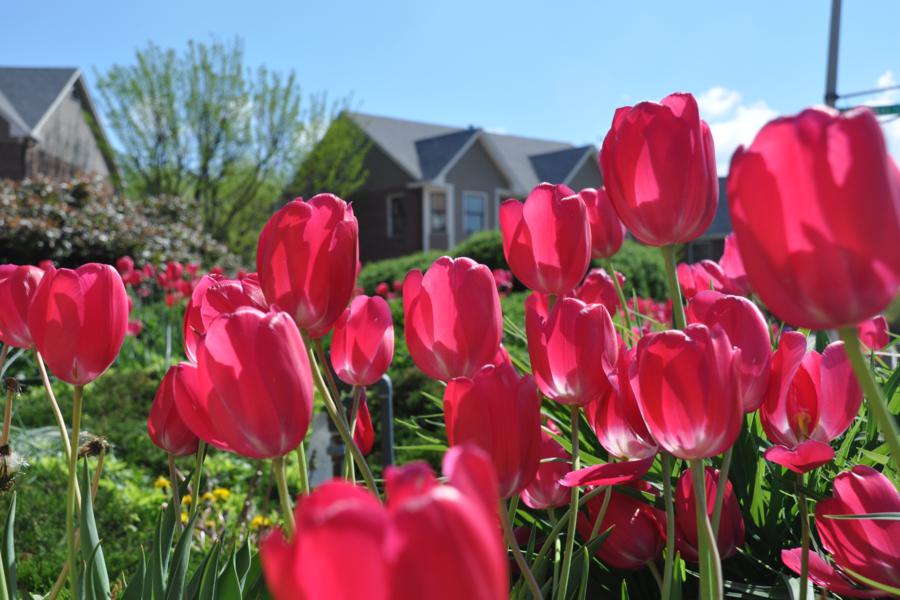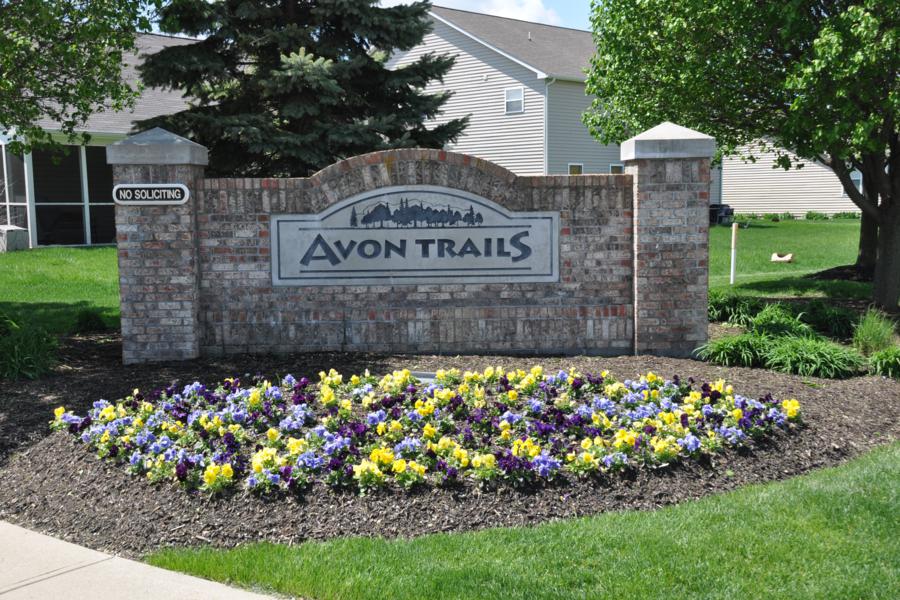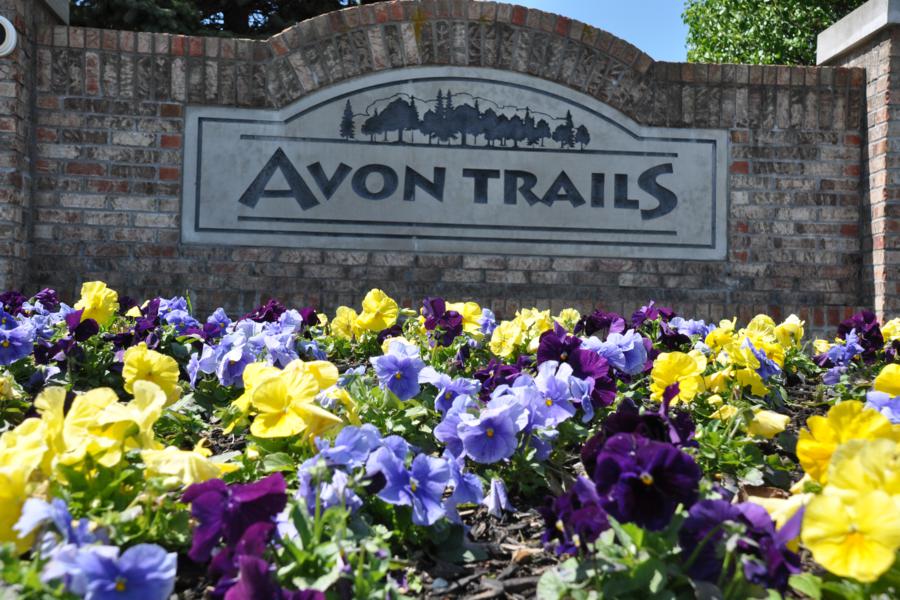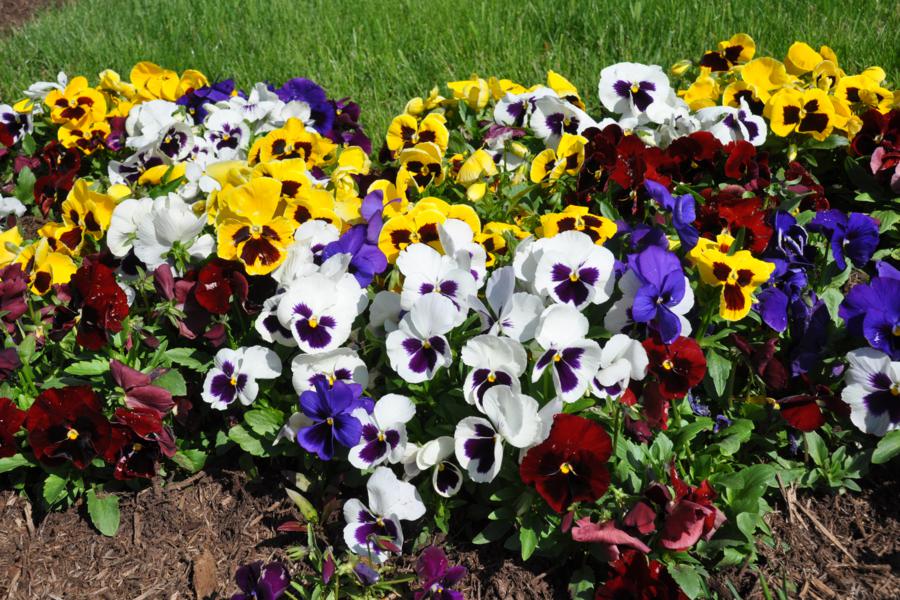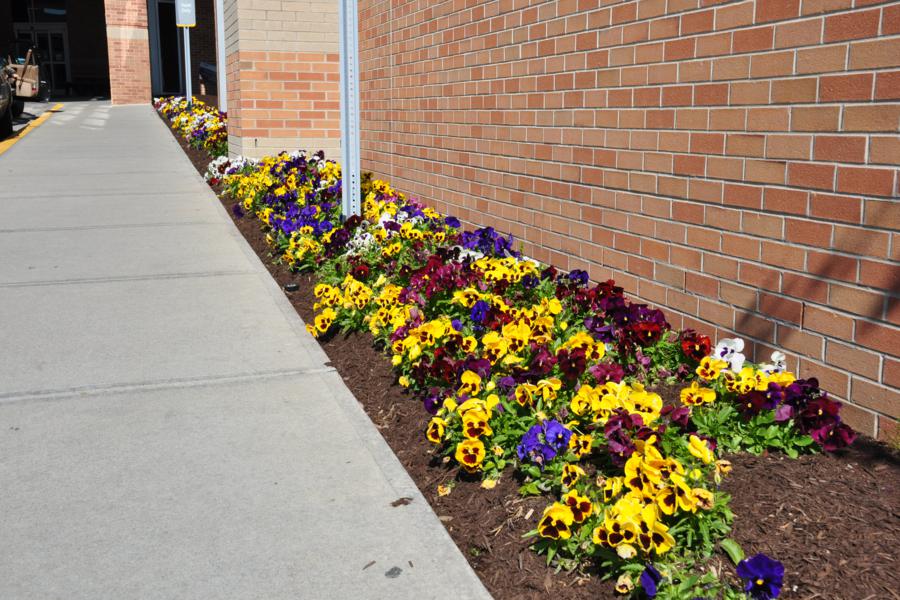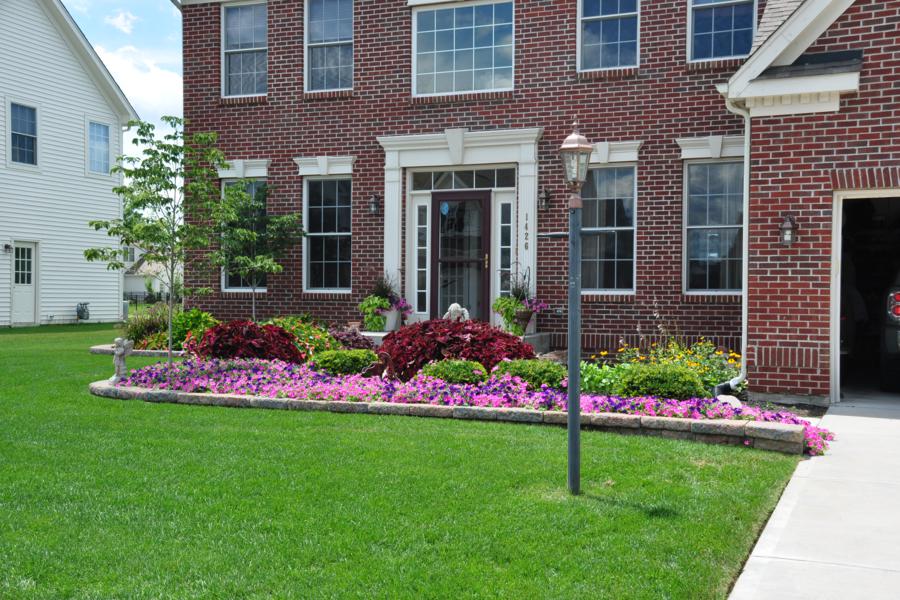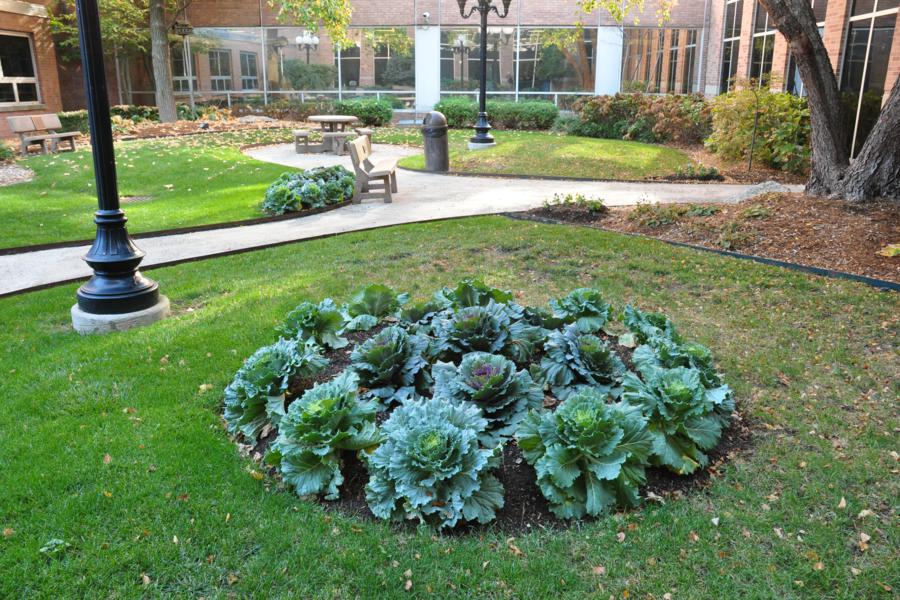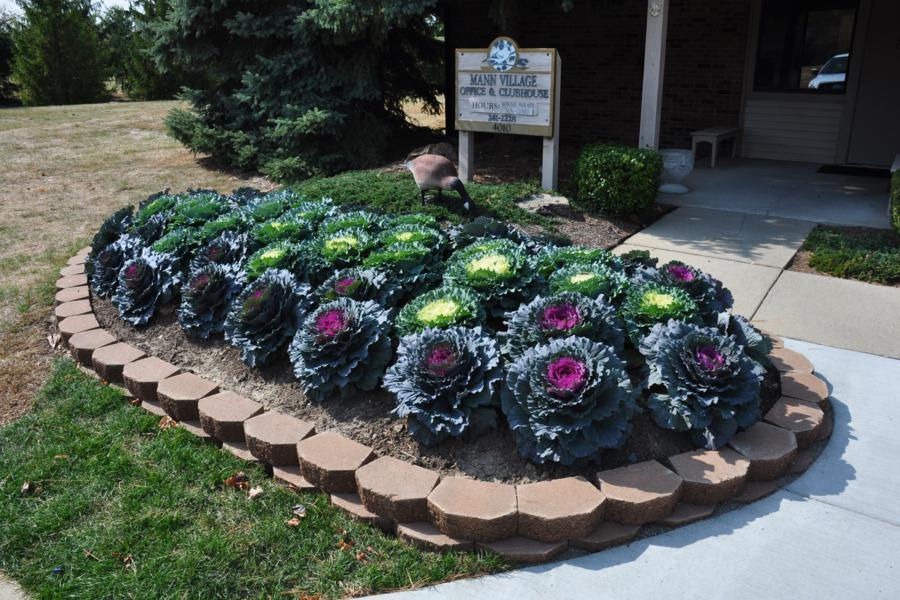 Project
Description
SEASONAL COLOR
See how we celebrate spring, summer and fall with our seasonal flower arrangements.
Spring, summer, and fall are our favorite seasons because of all the wonderful colors found in nature.
With the changing seasons brings on different varieties available to you in the flower world.
Let us show you some of our favorite seasonal flower arrangements that can be implemented on your property.
Click the arrows on the picture to see examples of past work we've completed.