Be-leaf it or Not!
Leaves and the damage they can cause.
The changing of colors and falling of leaves is a beautiful scene. Each year we are fortunate enough to witness the marvelous changing seasons. The temperatures start to drop, the colors begin to change, and the leaves trickle to the ground. What you might not know, however, is the damage that these beautiful falling leaves can cause to your lawn. Whether you have a small residential lawn or a larger commercial property, it is important that you stay on top of the removal of leaves. Because, although the leaves might add a seasonal touch, they could create major problems for your lawn come spring.
Be-leaf it or Not!
Why is this such a big deal? Can't I just let the leaves stay there over the winter? Well, you might be surprised to hear that unattended fall leaves can damage and even kill your lawn. There is a lot that is going on beneath that layer of leaves and your grass could really use your help!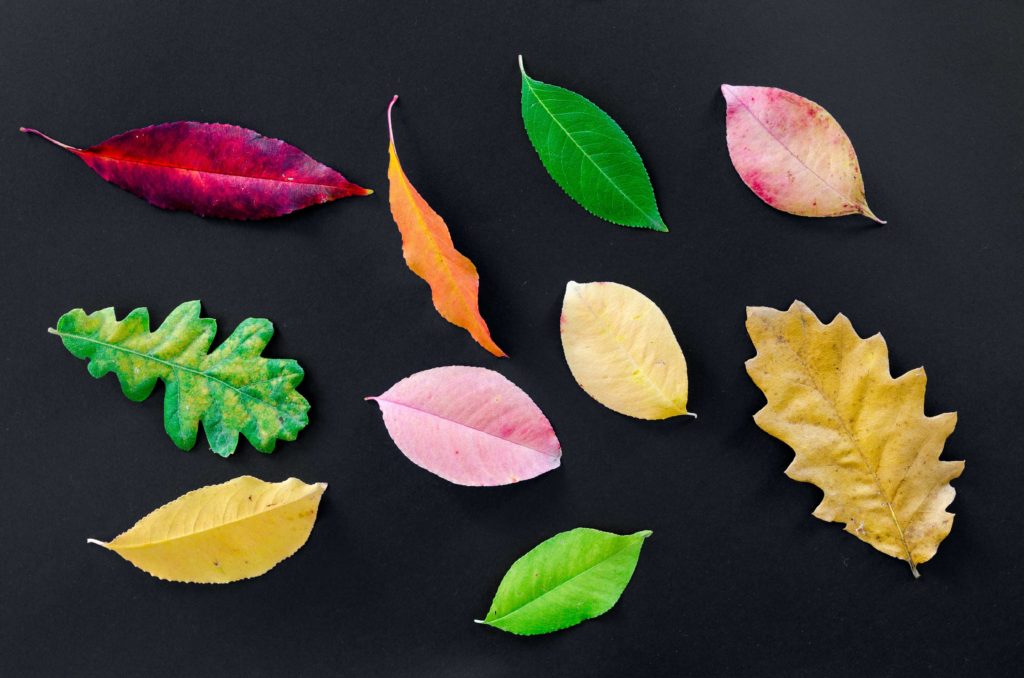 What's Really Going on Under Those Leaves?
Less water evaporation
Less sunlight
Limited air circulation
Increased risk of mold, fungus, and other disease growth
What Can I Do About it?
There are a number of different options for you to choose from when it comes to your leaf problem. Gathering the leaves and disposing of them is the most viable option. Different cities have different regulations when it comes to leaf collection, but you can typically dispose of your leaves with your normal trash pickup service. To find out more about this service in the Indianapolis area, visit this website. While it is important for you to dispose of the leaves properly, it can also be effective to simply chop them up with your mower. This option, however, could potentially leave you with a mess and some irritated neighbors.
At the End of the Day
You really want to give your lawn the best chance of survival during the fall and winter months. This can be rather difficult if you choose not to stay on top of things. There are many companies that will take care of services like this, including us! While we prefer not to take on a fall cleanup service alone, you can go ahead and select a lawn care package to bundle the two together! You will NOT be disappointed with the progress and beauty of your lawn!
If you are in need of landscaping or lawn care work, give us a call at (317) 243-0100 or visit our website to see how we might assist you! We would love to partner with you to provide you with the absolute best quality and service!
Stay up to Date!
Enjoying the content? There's plenty more! Check out our last post on Cultivating a Service Mindset in Business! Make sure to subscribe and stay on top of things!
Have a wonderful week!
–The Berger Hargis Team
Go Back