Landscaping – Commercial Mulch and Decorative Stone Installation
Commercial Mulch and Decorative Stone Installation
Mulch installation is performed  in early spring to give an aesthetically pleasing look.  Mulch also deters growth of weeds and offers moisture retention to plants.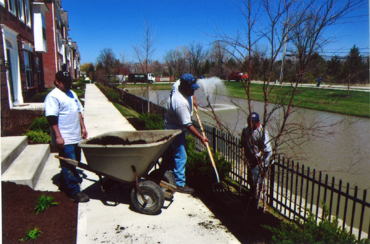 For an additional cost you may consider these additional services:
–Pre-emergent weed control– a granular application applied to beds to help prevent the germination of weeds
–Spade edging– done by hand or with a machine to create a crisp, clean edge between turf and bed areas
–Spray existing weeds– highly recommended to spray existing weeds to prior to mulch installation to prevent growth through the mulch
By including these services with your mulch installation, it will reduce time spent on your bed maintenance and give the look you desire all season long.
Types & Styles of Mulch
DYED MULCH–less fading and longer color retention throughout season.  Offered in black, natural brown, and red.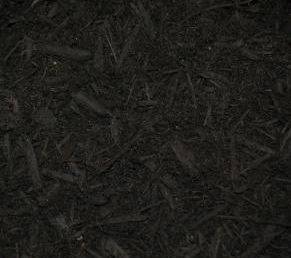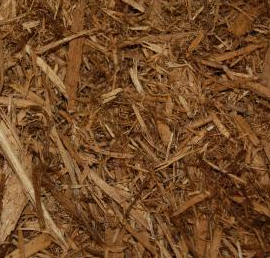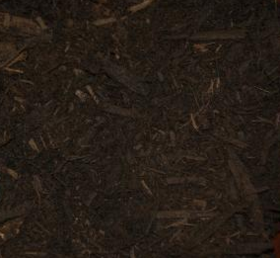 The installation of decorative stone is a permeant fixture to your landscape beds, as long as proper landscape fabric is applied prior to installation of the stone. There are many varieties, sizes, shapes and colors of decorative stone to choose from. Your Berger Hargis representative can provide you with different varieties of stone upon your request.