Berger Hargis Special Offers – Don't Lose Out!
Landscape Calendar Request
Best results for your Lawn, Landscape, and Outdoor Living areas are received by using our professional services.
Our professionals have the training, use products that may not be available for the public, and use practices that are dependent on time proven schedules. Your property's lawn, flowers, plants, shrubs, and trees need year round care to look their best. Landscaping projects, tree and shrub pruning, lawn and plant fertilizing, grub control, disease diagnosis and tree removal may be beyond the things you want to do.
That said – there are plenty of actions you can take to make sure your property looks its best. 
You can download our month by month landscape calendar below to help you understand which tasks need to be performed throughout the year.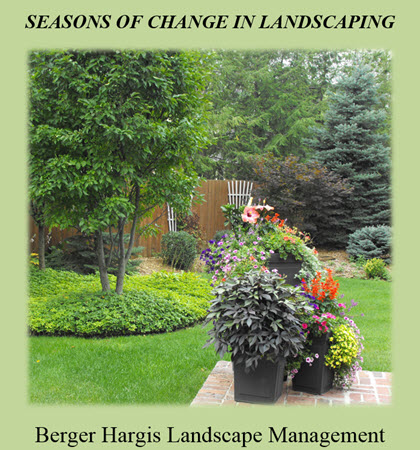 This is a FREE report from Berger Hargis Landscape Management. 
Your information is secure with us and will never be sold or shared with anyone. By providing Berger Hargis Landscape Management with your email address, you are being awarded a complimentary subscription to the Berger Hargis Newsletter. 
You can unsubscribe at any time.
ENJOY!